Iran Nuclear Talks Restart in Vienna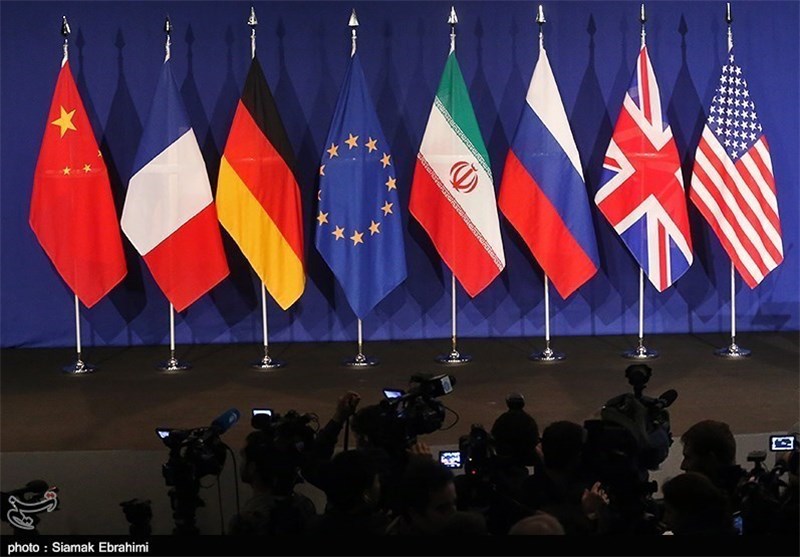 TEHRAN (Tasnim) – Delegates from Iran and the European Union met in Austria's capital of Vienna on Tuesday to resume drafting the text of a final deal on Tehran's peaceful nuclear program ahead of a self-imposed deadline of June 30.
On the first day of the Vienna talks, expected to run for four days, Iranian deputy foreign ministers held a meeting with the European Union's deputy secretary general for the external action service, Helga Maria Schmid, according to Catherine Ray, spokeswoman for the EU foreign policy chief Federica Mogherini.
The EU coordinates diplomacy with Iran on behalf of the Group 5+1 (Russia, China, the US, Britain, France and Germany).
Iran and the six powers are in talks to hammer out a lasting accord that would end more than a decade of impasse over Tehran's peaceful nuclear program.
On April 2, the two sides reached a framework nuclear agreement in Lausanne, Switzerland, with both sides committed to push for a final deal until the end of June.
Speaking to reporters in Vienna on Monday, Araqchi said agreement has been reached on a considerable part of the text of the comprehensive nuclear deal, but did not rule out differences on some remaining issues.
He said the parties are working hard to reach a finalized text in compliance with the solutions already reached in Lausanne.
According to Araqchi, deputy foreign ministers of the six powers will join the negotiations on Friday, and a plenary session will be held afterwards.
He also unveiled plans for separate bilateral meetings with the US and Chinese delegations on Thursday.