Iran Rejects UN Nuclear Chief's Remarks on Additional Protocol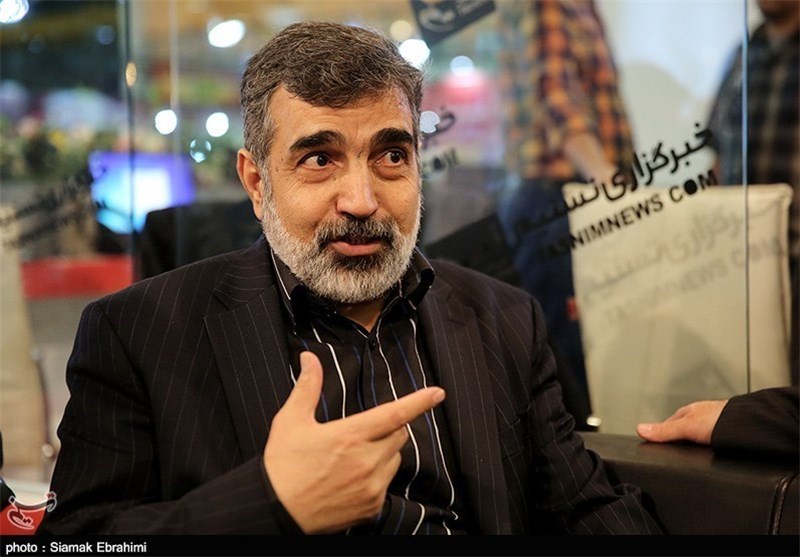 TEHRAN (Tasnim) – Spokesman for the Atomic Energy Organization of Iran (AEOI) Behrouz Kamalvandi said recent remarks made by Director General of the International Atomic Energy Agency (IAEA) Yukiya Amano on addition protocol is "his own interpretation".
"The interpretation of the addition protocol by the IAEA director general, is his own one...," Kamalvandi said in response to Amano's Tuesday interview, in which he said a nuclear agreement with Iran would give his experts the right to push for access to the country's military sites.
Firstly, the Islamic Republic has not approved or implemented the additional protocol yet, he said, adding that secondly, in the provisions of the protocol, there is no specific obligation for signatory countries to allow access to their military sites.
In an Associated Press interview, Amano said Iran specifically agreed to implement what's known as the agency's "Additional Protocol" when it agreed to the outlines of the deal now being worked on.
"In many other countries from time to time we request access to military sites when we have the reason to, so why not Iran?" he said. "If we have a reason to request access, we will do so, and in principle Iran has to accept it."
Earlier on April 9, Supreme Leader of the Islamic Revolution Ayatollah Seyed Ali Khamenei categorically rejected foreign access to the country's "security and defensive" sectors under the pretext of nuclear monitoring.