Iran's Aid Ship Likely to Dock in Yemen on May 20
TEHRAN (Tasnim) – The Iranian cargo ship "Nejat" (Rescue) loaded with 2500 tons of humanitarian aid en route to the war-torn country of Yemen will likely be docked in Hodeida port by May 20, the ship's captain told Tasnim on Wednesday.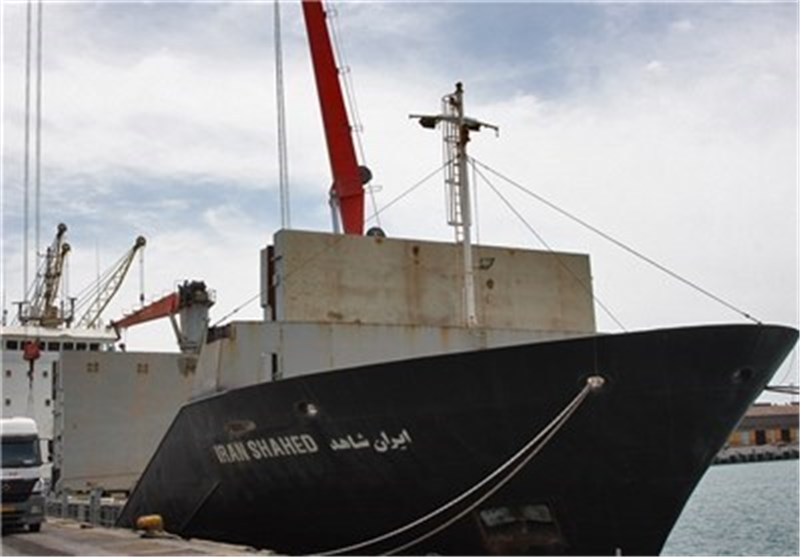 "The ship is now passing the Sea of Oman," Captain Masoud Qazi Mir-Saeed said, adding that Nejat will reach north of Indian Ocean, and will then navigate through Gulf of Aden and Bab-el-Mandeb Strait.
If the weather remains as calm as the past two days and there would be no storm, the ship will dock in Hodeida port on May 20 to deliver Iran's humanitarian aid to the war-hit people of Yemen, Qazi Mir-Saeed told the Tasnim News Agency reporter.
The cargo ship, which belongs to Iran's Valfajr Shipping Company, left Iran for Hodeida on Monday evening.
It has been loaded with 700 tons of flour, 1200 tons of rice, 400 tons of canned food, 50 tons of medication and health products, and 50 tons of mineral water.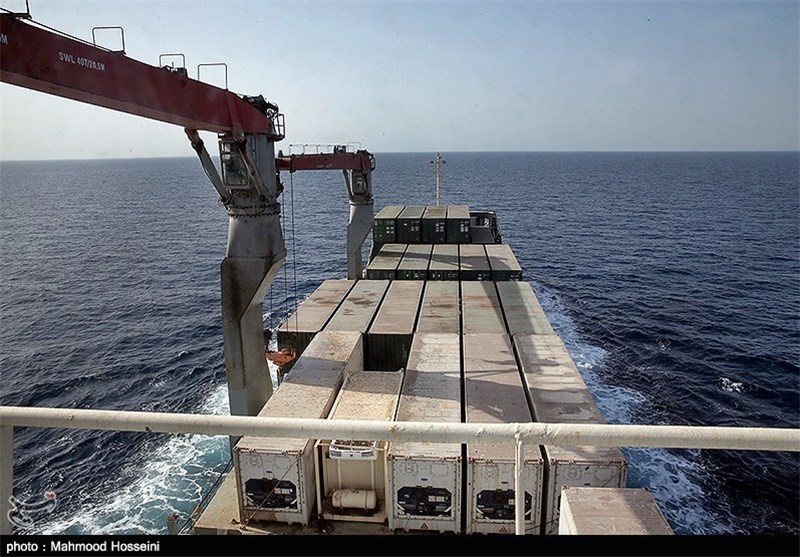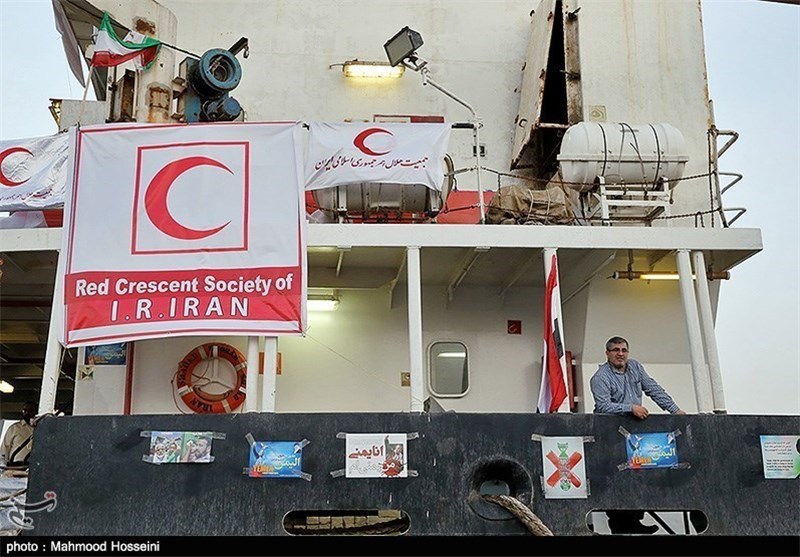 The ship's journey comes after Yemen agreed to a five-day truce proposed by Saudi Arabia.
The ceasefire, which is to allow humanitarian aid in, came into effect at 11 pm (2000 GMT) on Tuesday.
On March 26, Saudi Arabia and some of its Arab allies began to launch deadly air strikes against the Houthi Ansarullah movement in an attempt to restore power to the fugitive former President Abd Rabbuh Mansour Hadi, a close ally of Riyadh.
Some seven weeks of deadly aerial attacks on Yemen have killed over 3,500 people and left some 6,200 others injured.