Irfan Smajlagic to be Named as Iran Handball Coach
TEHRAN (Tasnim) - Irfan Smajlagic is expected to be named as Iran handball coach after the Croat coach reached an initial agreement with the Iranian Handball Federation.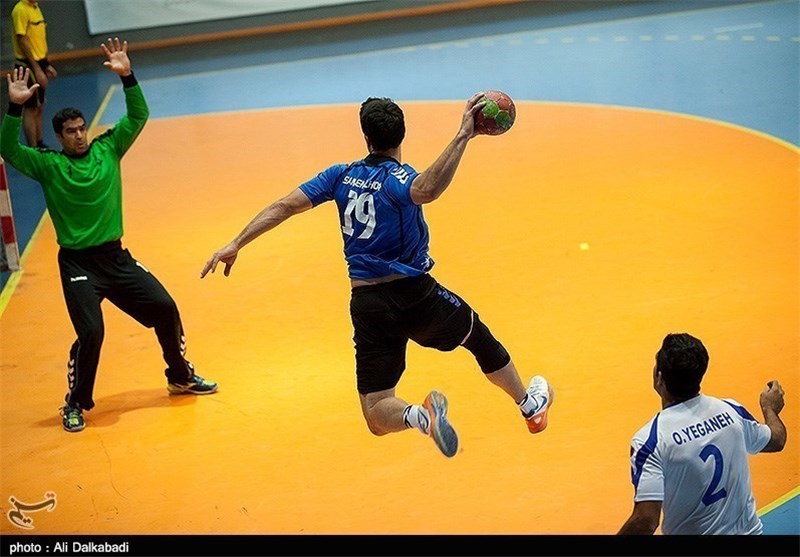 He will replace Borut Macek in the Iranian national team.
Smajlagic, 54, will travel to Iran next week to finalize his contract.
Irfan "Pipe" Smajlagic is a Bosnian former handball player who competed in the 1988 Summer Olympics for Yugoslavia and in the 1996 Summer Olympics for Croatia.
He was born in Banja Luka, Bosnia and Herzegovina.
In 1988 he was part of the Yugoslav team which won the bronze medal. He played five matches and scored 14 goals.