DPRK to Conduct Artillery-Firing Drill near Disputed Sea Border with S. Korea
TEHRAN (Tasnim) - The Democratic People's Republic of Korea (DPRK) will conduct artillery-firing drills for three days through Friday near the disputed inter-Korean maritime border, South Korea's military said Wednesday.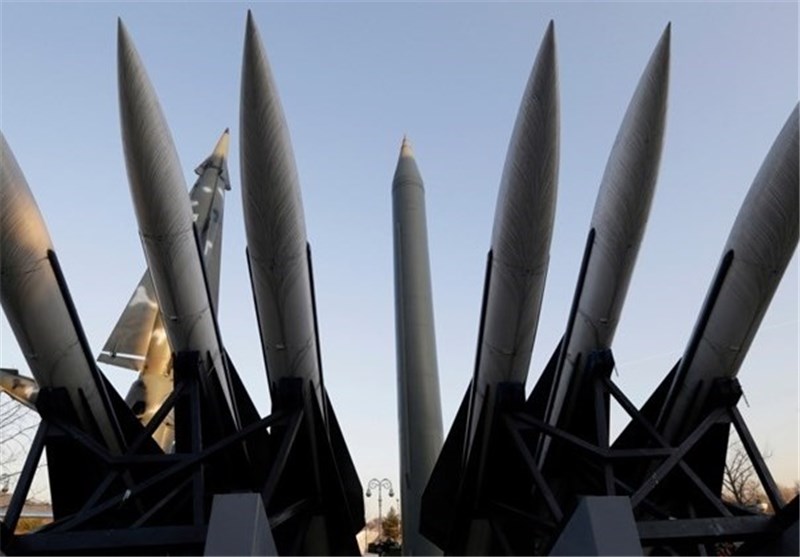 The DPRK notified South Korea earlier in the day of its plan to carry out live-fire exercises that will continue from 3 p.m. local time (0600 GMT) Wednesday through Friday.
The Korean People's Army (KPA)'s southwestern front command sent such notice via military communications line in the Yellow Sea to South Korea's Joint Chiefs of Staff.
The DPRK command designated the waters about 10-12 km north of South Korea's border islands of Yeonpyeong and Baengnyeong as artillery fire areas.
The areas are located just 1 km north of the Northern Limit Line (NLL), which Pyongyang has denied as an official inter-Korean sea border as the NLL was drawn by U.S.-led forces after the three- year Korean War ended in 1953.
The South Korean military said that it will closely monitor the firing exercises and strengthen defense readiness, depicting the DPRK's exercise plan as an act to raise tensions on the Korean Peninsula.
In March 2014 when the DPRK staged the similar shooting exercise with cannons, some of the shells landed south in the South Korean territorial waters, heightening tensions on the peninsula.
The DPRK's southwestern front command sent a "threatening" notice to South Korea's presidential office Saturday, warning of " direct aimed strikes without any prior notice" against any South Korean naval vessels, which the DPRK accused of violating the western sea border.
The command said that 17 South Korean patrol boats intruded into its territorial waters in the past seven days, Xinhua reported.
South Korean President Park Geun-hye convened the first meeting of senior security officials in about a year on Wednesday, instructing a "stern retribution" against any DPRK provocations.