Jesus Candelas Quits Iran Futsal Team
TEHRAN (Tasnim) - Iran futsal coach Jesus Candelas has parted company with the Iranian Football Federation on Friday.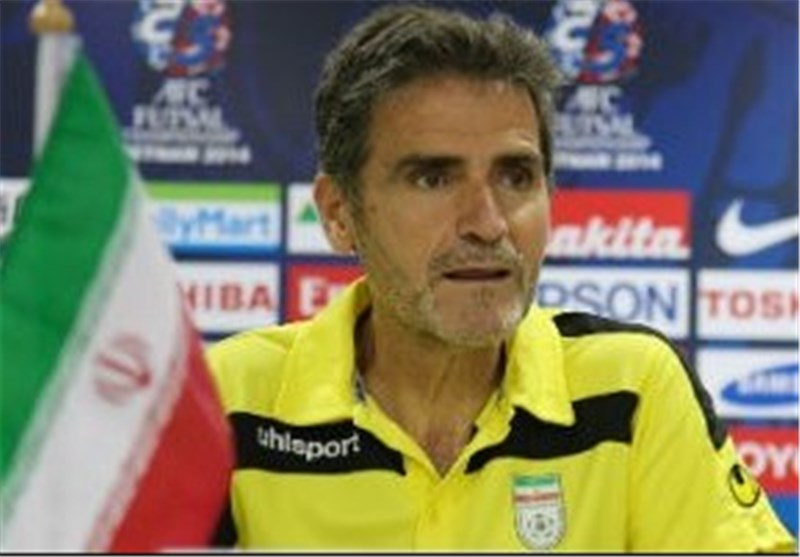 "Candelas sent an email to the football federation and announced he will not continue in his role due to financial issues," Abbas Torabian, director of technical committee of Iran futsal team, told the Tasnim news agency.
"We have an obligation to pay him his remaining but current sanctions on Iran have made it difficult for us," Torabian added.
The 57-year-old Spaniard had replaced Ali Sanei as Iran futsal coach in March 2013.
Several foreign and Iranian coaches have been shortlisted to be appointed as futsal coach, Torabian said.