US Special Forces Kill ISIL's Abu Sayyaf in Syria Raid
TEHRAN (Tasnim) – US special forces killed a senior figure of the Islamic State in Iraq and the Levant (ISIL) terrorist group during a raid carried out in eastern Syria, the US secretary of defense announced.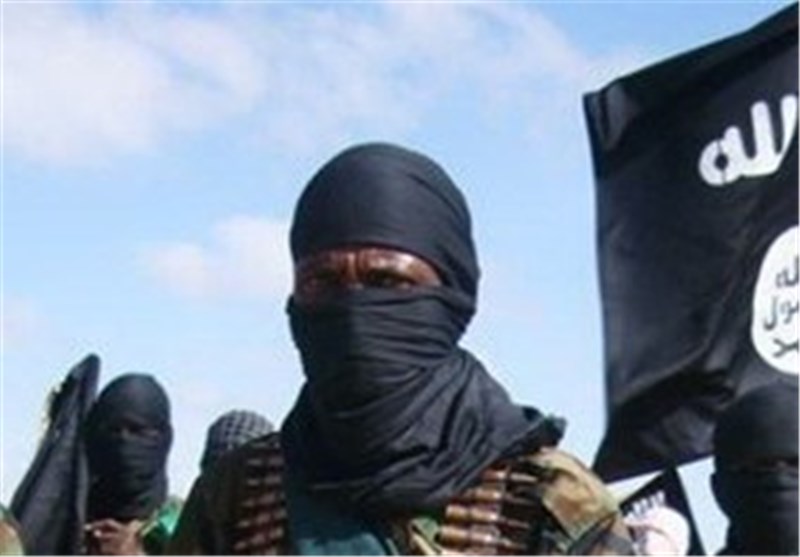 Pentagon chief Ash Carter said in a statement on Saturday that the raid had killed Abu Sayyaf when he "engaged US forces".
Abu Sayyaf's wife was captured during the operation and is currently being detained by the US military in Iraq.
The statement said Abu Sayyaf was involved in planning ISIL's military operations and had helped direct its oil, gas, and financial operations, Al Jazeera reported.