Iran's Aid Ship Enters Gulf of Aden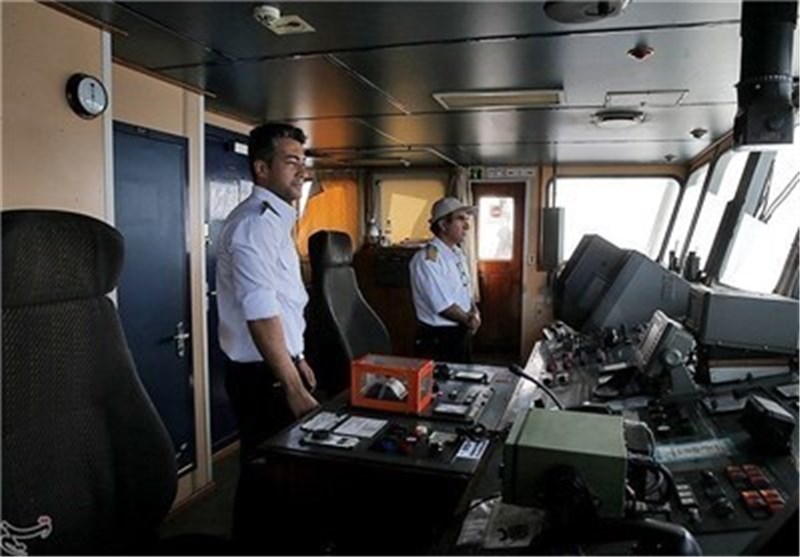 TEHRAN (Tasnim) – An Iranian cargo ship carrying humanitarian supplies for war-hit people of Yemen entered the international waters in the Gulf of Aden on Sunday morning and is sailing toward the Bab-el-Mandeb strait before berthing at the Yemeni port of Hodeida in the Red Sea.
The vessel belongs to Iran's Valfajr Shipping Company and has been filled with a big consignment of aid by Iran's Red Crescent Society (IRCS) for people of Yemen who are in dire need of relief aid in the wake of some 7 weeks of Saudi-led military strikes and blockade of the poor country.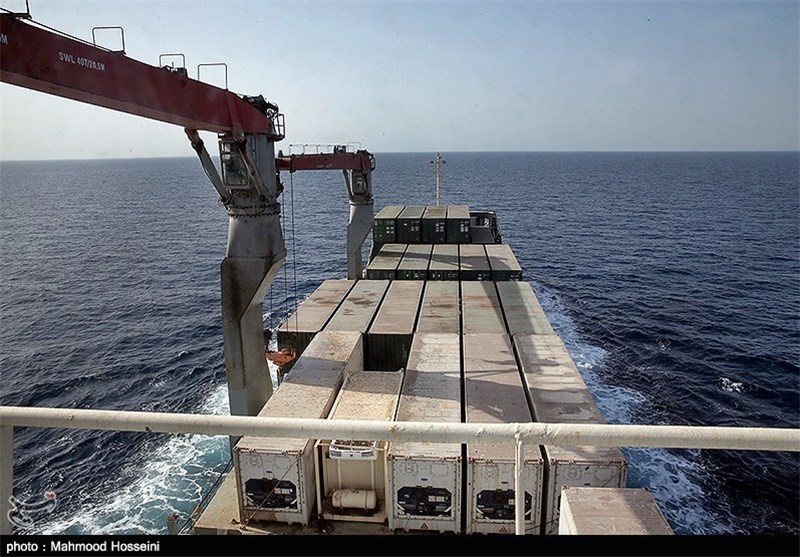 Loaded with 700 tons of flour, 1200 tons of rice, 400 tons of canned food, 50 tons of medication and health products, and 50 tons of mineral water, the Iranian aid ship departed for Yemen's port city of Hodeida on May 11, a day before a temporary truce begins to let humanitarian aids in Yemen.
On March 26, Saudi Arabia and some of its Arab allies began to launch deadly air strikes against the Houthi Ansarullah movement in an attempt to restore power to the fugitive former President Abd Rabbuh Mansour Hadi, a close ally of Riyadh.
The deadly aerial attacks on Yemen have killed over 3,500 people and left some 6,200 others injured.