Iran's Abolfazl Yaghoubi Takes Bronze Medal in World Taekwondo Championships
TEHRAN (Tasnim) - Abolfazl Yaghoubi from Iran claimed a bronze medal at the 2015 World Taekwondo Championships on Monday.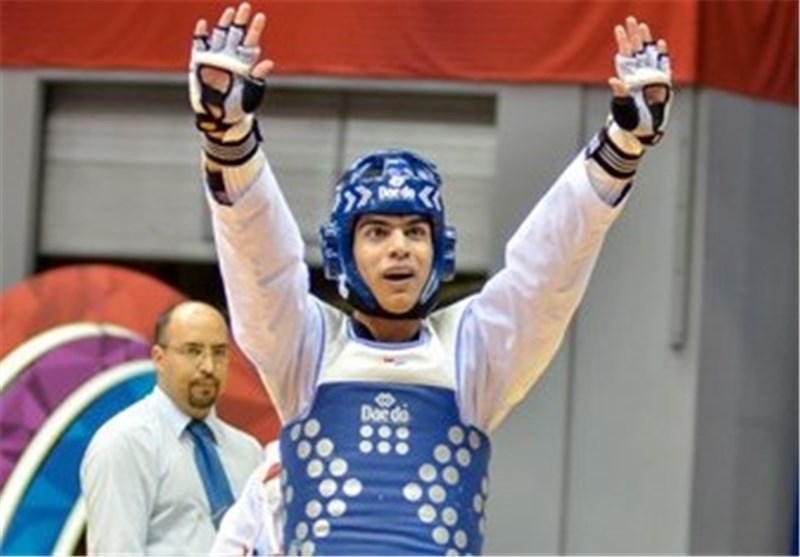 In the −63 kg, Jaouad Achab from Belgium defeated Spaniard Joel Gonzalez 7-6 and won the gold medal.
Yaghoubi and Mexican Saul Gutierrez shared the bronze medals.
The Iranian defeated Davilani Cruz from Brazil 14-10 in Round of 64 and then beat Tunisian Ouahid Briki 15-3 in Round of 32. Yaghoubi defeated Jordan's Raad Thabet 8-3 in Round of 16.
He beat Russian Vladimir Kim 15-3 in quarterfinals but lost to Jaouad Achab 9-8 in semifinals.
A total number of 875 athletes from 136 countries competed in the 22nd edition of the competition.