Iran Concerned over Egypt Death Penalty Verdicts
TEHRAN (Tasnim) – Iran's Foreign Ministry on Tuesday expressed "concern and regret" at Egypt's decision to hand down death sentences to a number of defendants, including death penalty for former President Mohamed Mursi.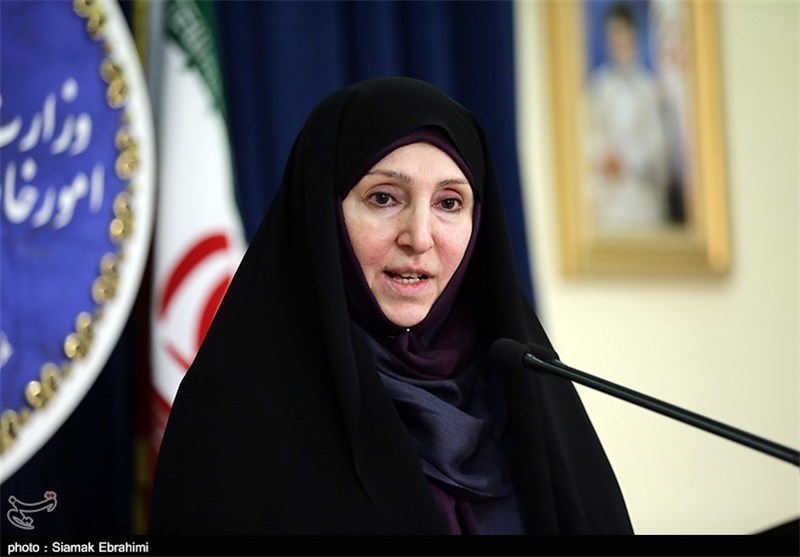 "Delivering such verdicts, which encourage the methods based on violence and the removal (of opponents), undermine Egypt's image and credibility, and we hope that such approaches would be avoided," Foreign Ministry Spokeswoman Marziyeh Afkham said on Tuesday.
She also highlighted Egypt's "age-old and historic" background, and added, "We believe that certain problems and differences could be settled on the basis of the goals of Egypt's popular revolution and through national dialogue and political compromise among the peaceful political and social groups."
On Saturday, a Cairo court sentenced former president Mohamed Mursi to death. He was convicted in a 2011 prison break.
Mursi's name, along with those of more than 100 other defendants, will be passed to the Grand Mufti, the highest legal authority in Egypt, who will have the final say on their sentence. The verdict will be confirmed June 2.