Iran Condemns Terrorist Attack on Shiite Mosque in Saudi Arabia
TEHRAN (Tasnim) – Iran's foreign ministry strongly condemned a deadly terrorist attack on worshippers in a mosque in eastern Saudi Arabia, in which at least 21 Shiite Muslims were killed and dozens more were injured.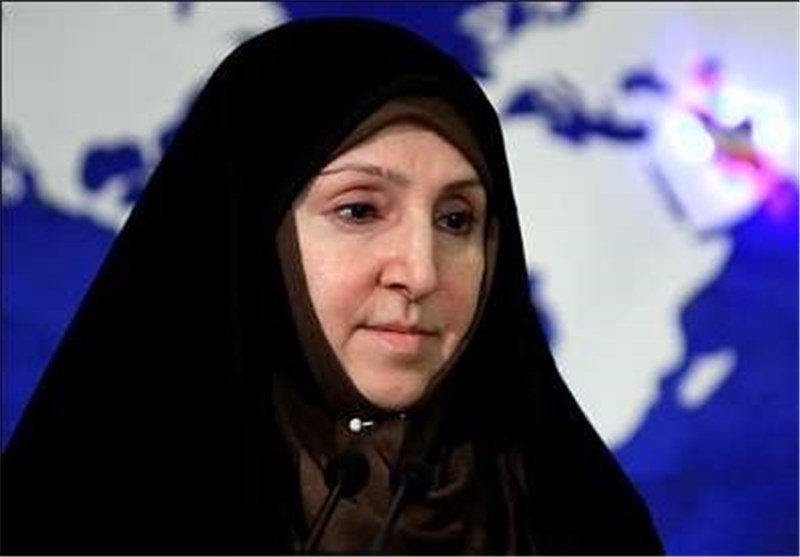 In a statement on Friday evening, Iranian Foreign Ministry Spokeswoman Marziyeh Afkham condemned the attack on Imam Ali (PBUH) Mosque in the village of al-Qadeeh, in the kingdom's Qatif district, and stressed the necessity to identify and punish the perpetrators of the terrorist act.
Countering and fighting against terrorist and extremist groups, avoiding foreign adventurism and stopping inflicting irreparable costs on regional nations are among necessary steps that should be a priority for the Saudi government, she said.

The statement came as the Islamic State in Iraq and the Levant (ISIL) terrorist group claimed in an online statement that it carried out the deadly suicide bomb attack.
The statement said "the soldiers of the Caliphate" were behind Friday's attack by a suicide bomber "who detonated an explosives belt" in the mosque in the Shiite-majority city of Qatif.
The group identified the bomber as Abu Amer al-Najdi, and published a picture of him.
Earlier on Friday, the Saudi interior ministry said in a statement that a suicide bomber had set off an explosion during weekly prayers at a Shiite mosque, leaving at least 21 dead.