Clinton Emails Show Concern about Image after Benghazi
TEHRAN (Tasnim) - Top aides to former US Secretary of State Hillary Clinton fretted over how she would be portrayed after the 2012 Benghazi attacks that killed the US ambassador to Libya and three other Americans, emails released on Friday showed.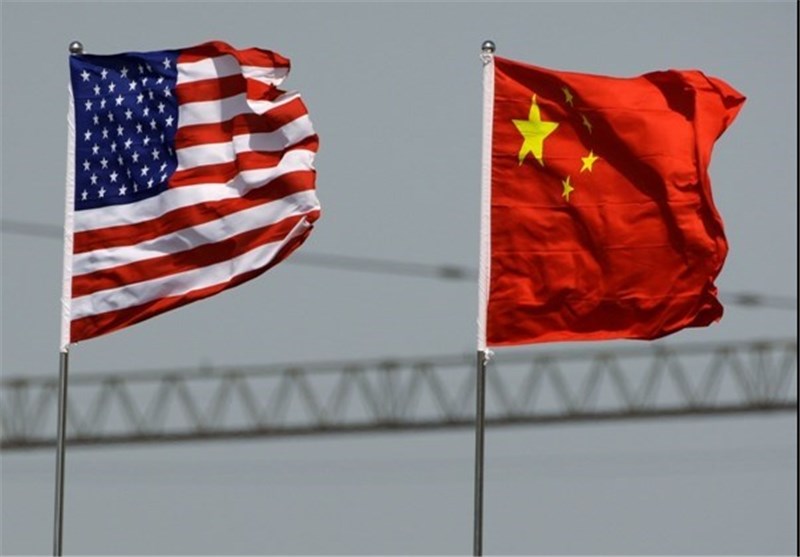 The emails also showed Clinton received information on her personal email account about the Benghazi attacks that was classified "secret" by the FBI just prior to their release.
Clinton, the frontrunner for the Democratic presidential nomination in 2016, has come under criticism for using a personal email account, hosted on a private server in her New York state home, instead of a government one for messages she sent and received as secretary of state.
The move by the FBI to classify some of the material could further fuel criticism that she handled sensitive information on her private email, Reuters reported.
But State Department spokeswoman Marie Harf told that the information classified by the FBI amounted to "less than two sentences."
"The email and the information in this email ... was not classified at time it was sent," Harf said.
The emails released on Friday did not appear to support for Republican accusations that Clinton was involved in efforts to downplay the role of radical militants in the attacks on a US diplomatic compound and CIA base in Benghazi. Nor did they indicate that Clinton was personally involved in decisions that resulted in weak security at the Benghazi outposts.
But the correspondence did offer a glimpse into how Clinton's team was concerned about her image immediately afterward.
A senior adviser to Clinton, Jake Sullivan, forwarded an email from a State Department official about positive media coverage of a statement she gave on Sept. 12, 2012, the day after the killings.
"Really nice work guys," State Department official Matthew Walsh wrote in an email to other staffers, which linked to a story on the Slate news site praising Clinton's comments about Benghazi as "her most eloquent news conference as secretary of state."
Sullivan, Clinton's deputy chief of staff, passed the email on to her with the letters "FYI."
In another email from September 2012, Sullivan assured the secretary of state that she had used the correct language to describe the lead-up to the Benghazi attacks.
US officials' exact wording of the attackers' motivation had become important because the Obama administration initially said the assaults were a spontaneous protest against an anti-Islamic film posted on the Internet.