Mashhoon Re-elected Iran's Basketball Federation President
TEHRAN (Tasnim) - Mahmoud Mashhoon has been re-elected as the president of Iran's Basketball Federation on Saturday.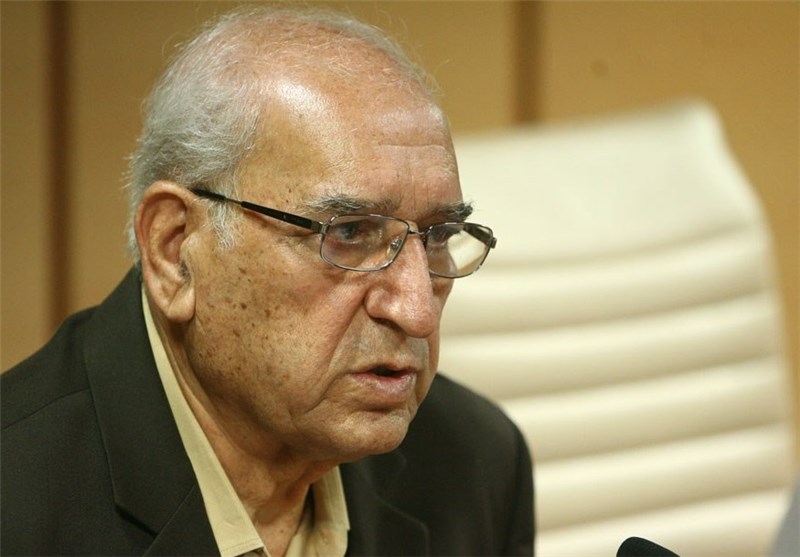 In the presidential elections of the basketball federation held at National Olympic Academy of Iran, Mashhoun secured 23 of the 39 votes available, followed by Reza Mohandesi with 7 votes, Ami Iliavi with six votes and Ramin Ahmadi Tabatabaei with three votes.
"I've made some mistakes in the past; however we've succeeded to win the gold medals in all levels," Mashhoun said.
Mashhoun will remain in the post until 2019.