Saudi Fighter Jet Shot Down in Yemen
TEHRAN (Tasnim) - Yemeni air defense forces have shot down a Saudi fighter jet in the northwestern province of Sana'a in Yemen as it was conducting airstrikes against the country.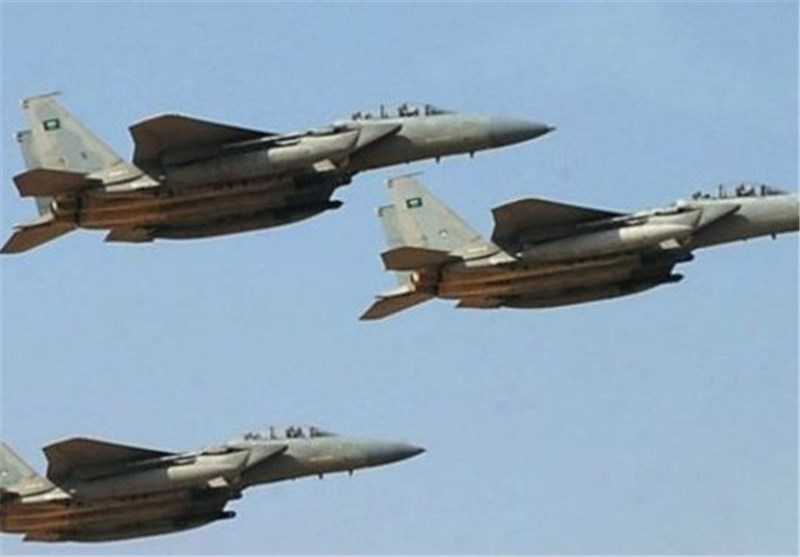 The Saudi fighter jet was shot down and subsequently crashed in the Bayt Khayran area of the district of Bani Harith in the northern part of Sana'a.
The fighter jet had reportedly conducted a number of airstrikes against Yemen's al-Dailami air base.
Two of the rockets of the fighter jet have remained unexploded in the incident, Press TV reported.
Saudi jets have been carrying out military strikes against Yemen since March 26.
On May 11, Ansarullah fighters brought down a Moroccan fighter jet violating the country's airspace in the Noshour Valley in the northern province of Sa'ada, Yemen's al-Massirah television reported back then.