Iran Pledges Unwavering Support for Iraq against Terrorism
TEHRAN (Tasnim) – Iranian Deputy Foreign Minister for African and Middle Eastern Affairs Hossein Amir Abdollahian reiterated Tehran's full support for Baghdad in its fight against terrorist groups.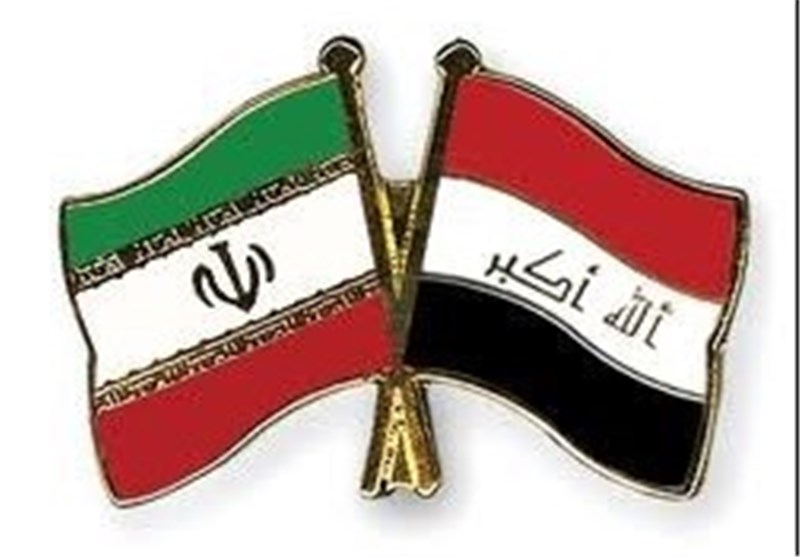 The Islamic Republic of Iran believes that a unified, integrated and powerful Iraq guarantees the interests of all ethnic groups and tribes of the country and is in line with the region's interests, Amir Abdollahian said in a Sunday meeting with visiting Secretary General of Iraqi Kurdistan Social Democratic Party Muhammad Haji Mahmoud.
He added that Iran "with all its power" backs the Iraqi people and government in the fight against terrorism.
Pointing to Iran's prompt action to help the Iraqi administration in defending Kurds, Sunnis, Shiites, Izadis, and other ethnic groups against the Islamic State in Iraq and the Levant (ISIL) terrorist group, Amir Abdollahian expressed the hope that the Iraqi government and people would eliminate the threat of ISIL and terrorism soon through unity and solidarity and reliance on national capacities.
Haji Mahmoud, for his part, praised Iran's all-out support for Iraq to counter terrorism and said the solidarity of Iraqi people and the presence of volunteer forces are the main factors contributing to victory against terrorist groups.
Iraq has been facing the growing threat of terrorism, mainly posed by the ISIL terrorist group.
The ISIL militants made swift advances in much of northern and western Iraq last summer, after capturing large swaths of northern Syria.
However, a combination of concentrated attacks by the Iraqi military and the volunteer forces, who rushed to take arms after top Iraqi cleric Ayatollah Ali al-Sistani issued a fatwa calling for fight against the militants, have blunted the edge of the ISIL offensive.
Amid tensions in Iraq, Iran is known as the first country to help the Arab state and has always voiced support for Iraq's solidarity and prosperity.