N. Korea Unlikely to Attend Security Forum in Japan
TEHRAN (Tasnim) - North Korea appears unlikely to attend a regional security forum to be held in Japan this week, South Korean officials said Monday.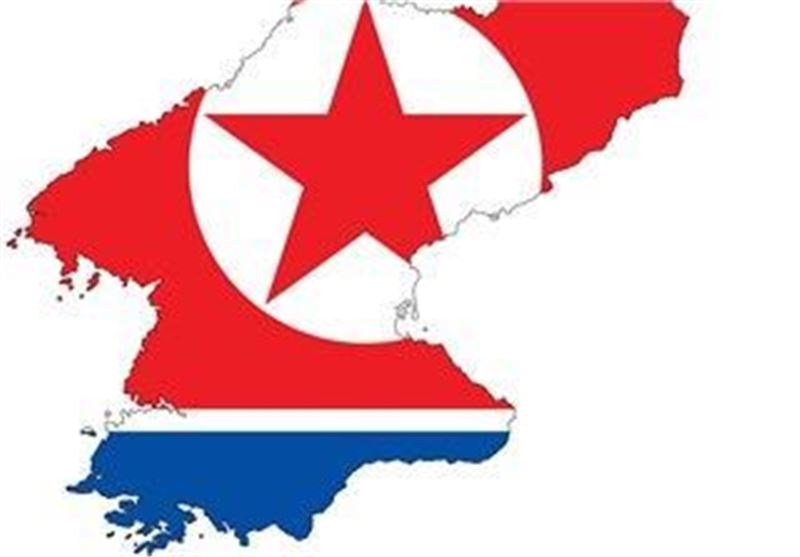 Still, the officials did not provide details.
North Korea has not yet responded to an invitation to the Northeast Asia Cooperation Dialogue to be held in Tokyo on Thursday.
The annual forum organized by the University of California Institute on Global Conflict and Cooperation has served as a venue for informal dialogue among South Korea, the United States and other regional powers involved in talks on ending North Korea's nuclear program.
The North's possible boycott comes amid lingering tensions over Pyongyang's provocative actions, including the test-launch of a ballistic missile from a submarine, Yonhap reported.
North Korea has been a regular participant of the forum since 2002, though Pyongyang has skipped it several times, mainly when it was held in Seoul. In September, the North also did not join the forum when it was held in the US.
The six-nation talks on ending the North's nuclear program have been dormant since late 2008, when Pyongyang walked away from the negotiating table.