Iran Raps Inaction on Yemen
TEHRAN (Tasnim) – Iran's Foreign Minister Mohammad Javad Zarif decried muted response to the "catastrophe" that the people of Yemen are experiencing under fierce Saudi-led military strikes.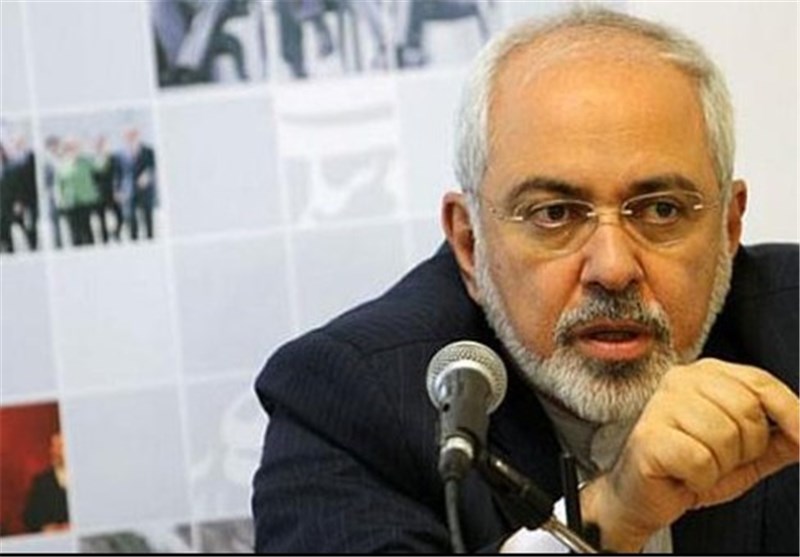 In a Monday meeting with Austrian Secretary-General for Foreign Affairs Michael Linhart in Tehran, Zarif deplored the continued inaction and "passive stance" of certain countries regarding the conflicts in the Middle East region, particularly the incidents in Yemen.
Military attacks by a Saudi-led coalition on Yemen have killed around 4,000 Yemeni people since March 26, when the war began, while more than 7,000 others have been wounded, most of them civilians.
Elsewhere in his remarks, Zarif criticized the United Nations Security Council for its previous and current "discriminatory and unprincipled" stances towards the conflicts in the region.
The top Iranian diplomat further called for closer cooperation between Europe and the Middle East countries in the fight against terrorism and the common threats.
For his part, the Austrian diplomat voiced the European countries' concern about the rising threat posed by terrorist and extremist groups, particularly after a large number of European citizens joined such violent groups.
In recent months, fighters from across the globe, including thousands from Europe, have joined the notorious Islamic State in Iraq and the Levant (ISIL) terrorist group that has seized territories and committed heinous crimes in Syria and Iraq.
Western countries fear that some European fighters could return home and carry out attacks in their native countries.