Iran Confirms Japan Friendly Match
TEHRAN (Tasnim) - Iran will meet Japan in a friendly match in preparation for the 2018 FIFA World Cup qualification, Iran Football Federation President Ali Kaffashian confirmed.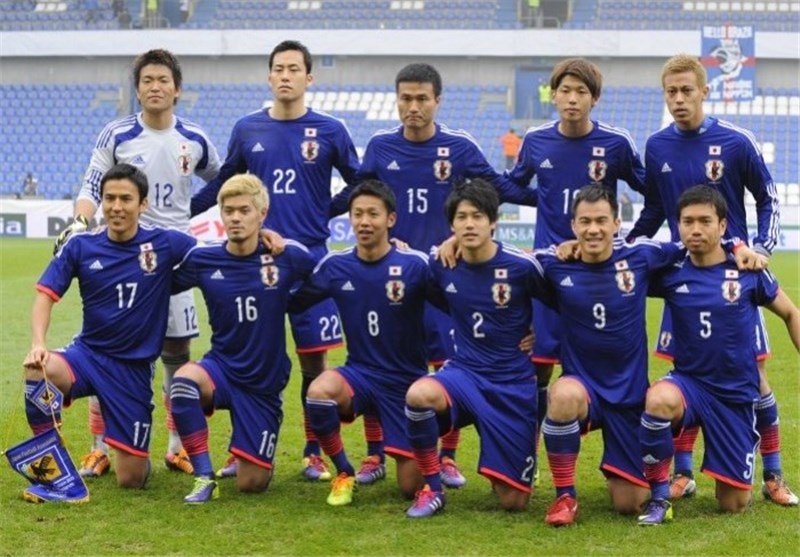 The Iranian and Japanese football federations has already signed a cooperation protocol as part of efforts to boost cooperation between the two Asian powers.
The exact date of the match is yet to be announced.
The Iranian football team, who has been drawn alongside with Turkmenistan, Oman, India and Guam in the competition, will also face Uzbekistan on June 11.