Iran Ready to Help African People: Rafsanjani
TEHRAN (Tasnim) – Chairman of Iran's Expediency Council Ayatollah Akbar Hashemi Rafsanjani on Tuesday highlighted the numerous capacities for investment and economic growth in Africa, stressing that Tehran is ready to help the people of the continent.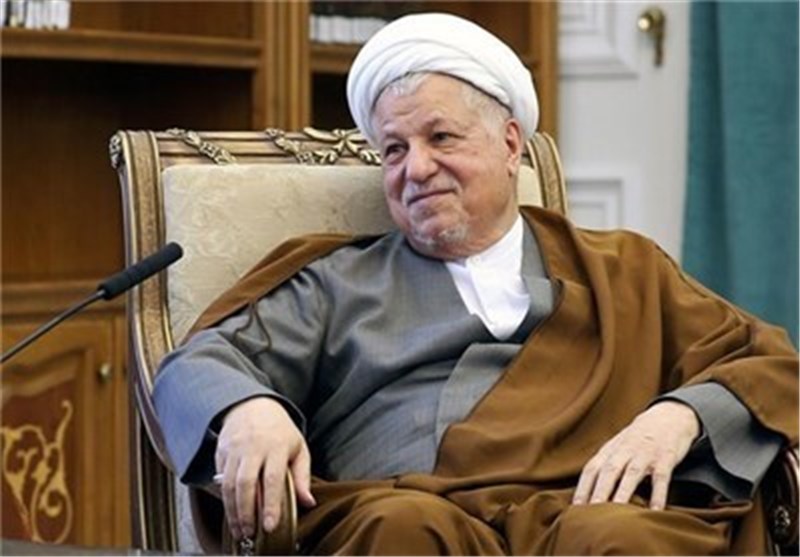 Since the early years after the victory of Iran's Islamic Revolution in 1979, helping the people of African countries has been on Tehran's agenda, Ayatollah Rafsanjani said.
He made the remarks in a meeting with former Tanzanian President Ali Hassan Mwinyi in Tehran.
Ayatollah Rafsanjani further hailed the growing ties between Iran and Tanzania.
Earlier on Monday night, Mwiny took part in a ceremony in commemoration of Africa Day, held at Iran's Foreign Ministry.
Africa Day is celebrated on May 25 to commemorate the formation of the African Union.
On this day, leaders of 30 of the 32 independent African states signed a founding charter in Addis Ababa, Ethiopia.
Expansion of relations with African nations in all political, economic and cultural fields is top on the agenda of Iran's foreign policy.
Iranian President Hassan Rouhani, who took office in August 2013, has repeatedly stressed his government's interest in boosting relations with the African states.