Iran, France Ink Cooperation Agreements in Agricultural Areas
TEHRAN (Tasnim) – The Islamic Republic of Iran and France signed six cooperation agreements in various agricultural fields, including farming and horticulture.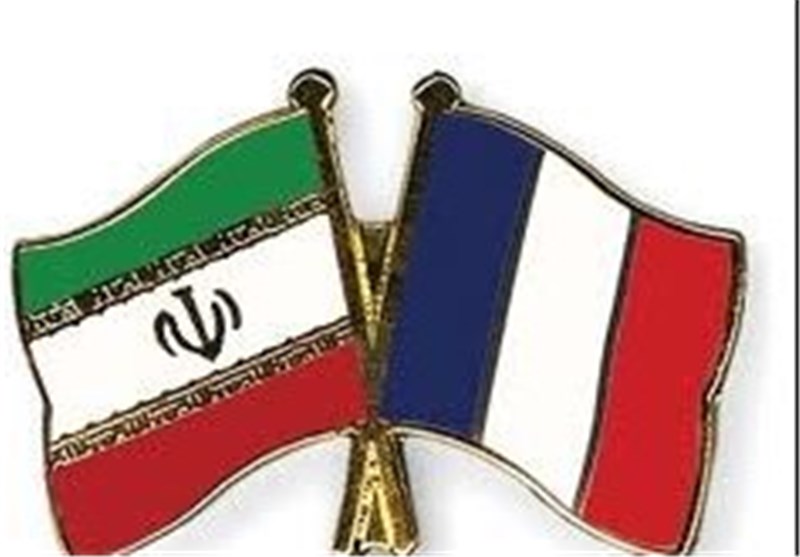 In a Wednesday meeting in Tehran, Iranian Deputy Minister of Agricultural Jihad for Farming Affairs Abbas Keshavarz and a representative of the French agriculture minister signed the documents, which are planned to promote Tehran-Paris cooperation in horticulture, fisheries, animal husbandry, plant protection, exports of organic products from Iran to Europe and imports of genetically improved seedlings of grapes, apples and pears.
Earlier on Wednesday, Keshavarz had said that under new cooperation documents, Iran would get advantage of France's experience in various fields of agriculture.
"The administration has diverse plans to produce the necessary and more enriched crops and will use France's experience in this area," the Iranian official noted.
Back in 2014, Iran's Agriculture Minister Mahmoud Hojjati said his ministry has put the attraction of foreign investment top on the agenda in a bid to stimulate the country's agricultural growth.
"Having signed a law to support and encourage foreign investors and present investment opportunities for the agricultural sector, the Islamic Republic of Iran's administration has prepared the ground for the inflow of foreign investors," Hojjati said in a meeting with a group of agricultural industry owners coming from France in May 2014.