Samenolhojaj Wins Iran's Handball League
News ID: 759279
Service: Sports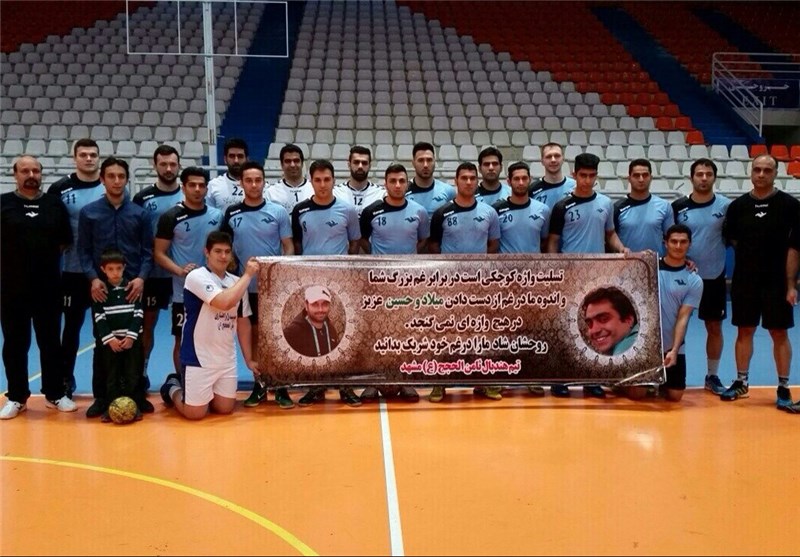 TEHRAN (Tasnim) – Samenolhojaj of Sabzevar finished in the first place of the Iran's Handball League on Tuesday.
Samenolhojaj defeated Follad Mobarake Sepahan 32-27 and won the title.
Samenolhojaj claimed Iran's Handball League for the third time in a row.
Magnesium Ferdows also beat Sang Ahan Bafgh 27-26 and finished in second place.