S-300 Ban Removal to Open Big Opportunities in Iran-Russia Ties: Iran's Envoy
TEHRAN (Tasnim) – Iran's Ambassador to Russia Mehdi Sanaei said the removal of restrictions on S-300 deliveries to Iran will create great possibilities for the expansion of bilateral cooperation.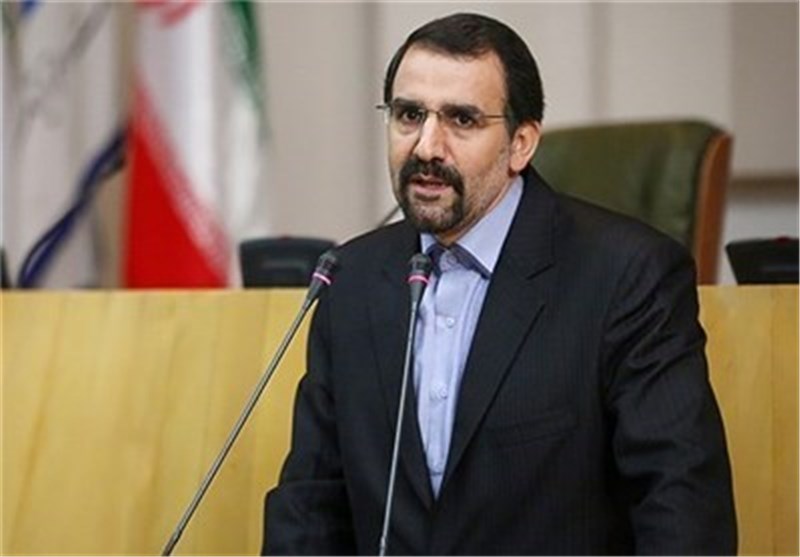 Russia's decision to lift the ban on the delivery of S-300 missile system will open up big opportunities for promotion of technical and military cooperation between the two countries, Sanaei said in an interview with the Russian daily Kommersant.
He also stressed that technical aspects should not be an obstacle to deliveries of Russian S-300 air defense systems to Iran as Moscow has already lifted the embargo in principle.
"What's most important is the fact that Russian President Vladimir Putin has lifted the embargo. The rest is up to experts. These are technical aspects, rather than serious problems, and I don't think that they would become obstacles to the implementation of decisions taken by the Russian president," he stated.
Sanaei also reiterated that if Moscow delivers S-300 missiles to Iran, the issue of current lawsuit against Russia over previous contract will be settled.
Russian President Vladimir Putin decided in April to lift the ban on the S-300 missile system delivery to Iran. It had been introduced by former Russian president Dmitry Medvedev in 2010.
Under a contract signed in 2007, Russia was required to provide Iran with at least five S-300 defense system batteries.
In 2010, Medvedev cancelled the contract as he came under strong US and Israeli pressure not to go ahead with the sale of the weapons system, but his pretext was that the sale was covered by the fourth round of the UN Security Council sanctions against Iran.
Russian Deputy Foreign Minister Sergei Ryabkov on April 26 said the two countries' experts are finalizing a contract to supply Iran with S-300 missile defense systems.
"Our colleagues, professionals in this field, are currently finalizing the contract," he stated.