Iran's Agriculture Minister Due in Italy to Attend FAO Meeting
TEHRAN (Tasnim) – Iranian Minister of Agricultural Jihad Mahmoud Hojjati is scheduled to leave Tehran for Italy on Thursday to attend a conference held by Food and Agriculture Organization (FAO) in Rome and a meeting of agriculture ministers in Milan.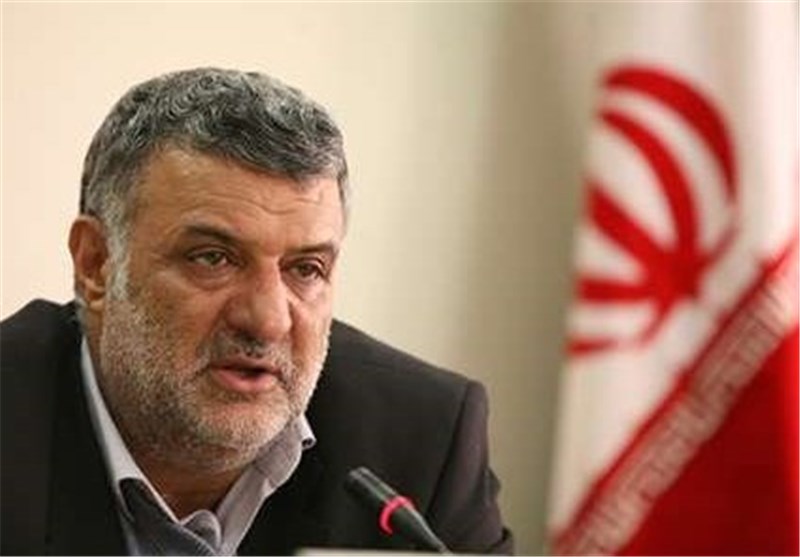 Heading a high-ranking delegation, Hojjati will take part in the 39th session of FAO's governing Conference, due to be held from June 6 to 13.
Some 130 ministers, 12 heads of state or government, and numerous other high-level government representatives will be converging on Rome to attend the conference.
During the week-long event, countries that have achieved international hunger targets will be recognized for their efforts, and the conference will elect the new director-general and approve the organization's program of work and budget for the next two years.
Iran is among the countries recognized for its efforts in countering hunger and poverty, and Hojjati is scheduled to receive appreciation from the FAO on behalf of the country.
Hojjati will also visit Milan to attend a meeting of agriculture ministers, focused on three themes of "Agriculture, Food and Development", "Food and Culture," and "Agriculture and Food Security."
The participating ministers are due to sign the Charter of Milan at the end of the meeting.
During his stay in Milan, the Iranian minister is expected to make a visit to the country's special pavilion in Expo Milan 2015.
Iran officially opened its special pavilion in the ongoing Expo 2015, which started on May 1 in Milan, in a bid to introduce Iranian products to foreign investors.
Expo Milan 2015, which will run until October 31, 2015, is a global, cultural, educational and scientific event which gathers countries, organizations and communities in one place to showcase the best of their technology.