Embarrassment for BBC as Reporter Tweets Queen Has Died
TEHRAN (Tasnim) – A behind-the-scenes rehearsal of how the BBC will handle the death of Queen Elizabeth II ended with an apology Wednesday after one of its reporters mistakenly tweeted that the British monarch had died.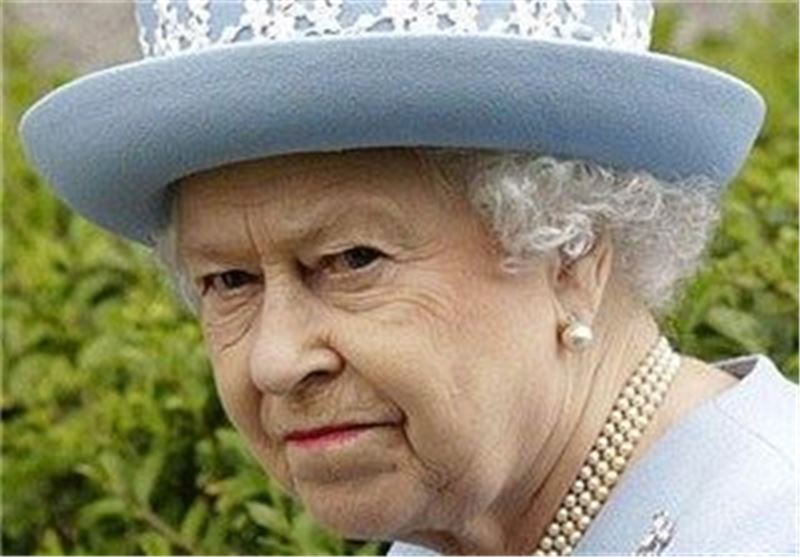 Ahmen Khawaja, a reporter working for the BBC's Urdu-language service, posted on Twitter that the 89-year-old had been taken to hospital. A second tweet announced: "Queen Elizabrth [sic] has died."
This incorrect tweet was "swiftly" deleted, the BBC said.
The initial report was picked up by media outlets including CNN Newsource and German newspaper Bild.
However, a Buckingham Palace spokeswoman said that the queen was not only alive but carrying out public engagements, NBC News reported.

It is not clear exactly how the mistake happened but Britain's publicly-funded broadcaster was staging an internal drill on Wednesday to examine its readiness for the queen's death, a routine event staged by many news organizations.
Khawaja later said that she had left her cellphone at home unattended. She tweeted: "Silly prank, Apologies for upsetting anyone!"
A BBC spokesperson said: "During a technical rehearsal for an obituary, tweets were mistakenly sent from the account of a BBC journalist ... The tweets were swiftly deleted and we apologize for any offence."
The confusion was deepened by a coincidence: the queen had earlier attended her annual medical checkup.
"This was a routine pre-scheduled appointment, the queen has now left hospital and carries on with her engagements," a Buckingham Palace statement said.