Iran's Ali Miri Takes Silver in IWF Junior World Championships
TEHRAN (Tasnim) - Ali Miri from Iran won a silver medal in the International Weightlifting Federation (IWF) Junior World Championships on Tuesday.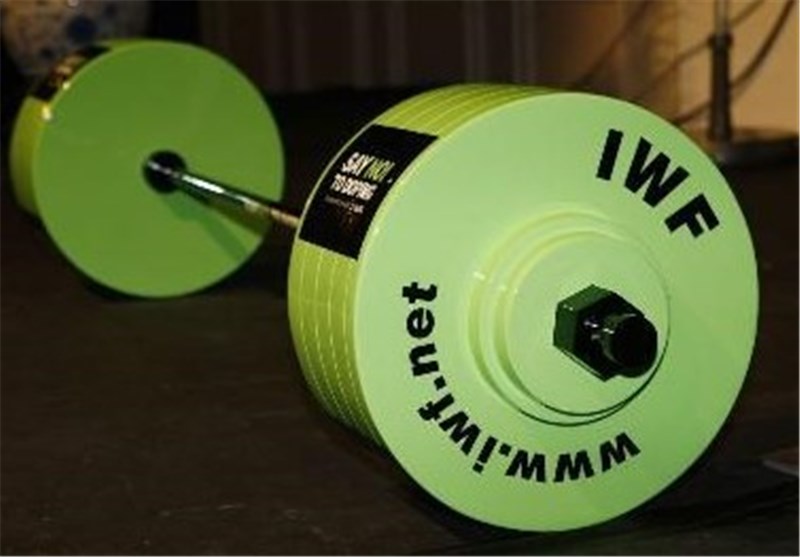 The Iranian lifted 150kg in the snatch and 182kg in the clean and jerk and won the silver medal for a 332kg total in 77kg class.
Armenian Andranik Karapetyan claimed the gold medal with a total of 335kg, lifting 155kg in the snatch and 180kg in the clean and jerk.
Romanian Doru Ilie Stoian claimed a bronze medal in the competitions. He lifted 148kg in the snatch and 178kg in the clean and jerk for a total of 326kg.
The tournament has brought 236 lifters from 42 countries together in the six-day competition in Wroclaw, Poland.
Iran is competing in the championships with four weightlifters.