US Fails to Explain Accusations of Alleged INF Treaty Breach by Russia
TEHRAN (Tasnim) – The United States has still not specified in what way Russia has allegedly breached the Intermediate-Range Nuclear Forces (INF) Treaty, Russian Foreign Minister Sergei Lavrov said.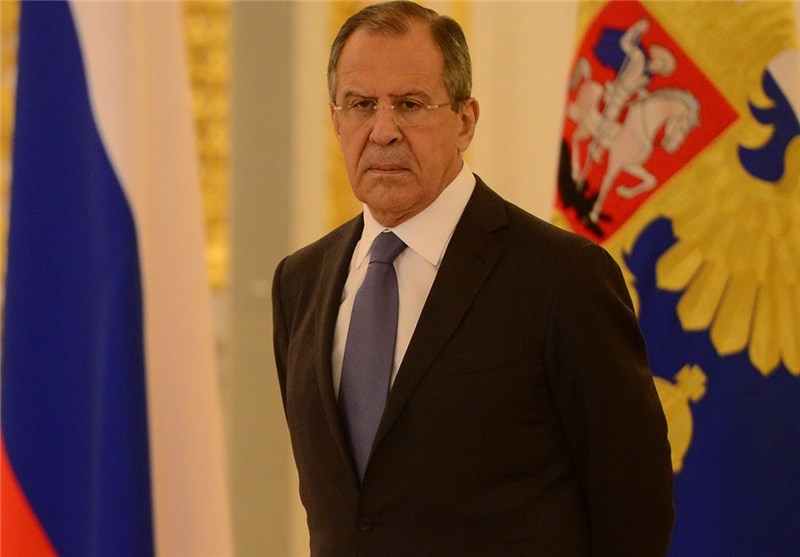 The INF Treaty, signed between the United States and the Soviet Union in 1987, bans nuclear and conventional ground-based cruise and ballistic missiles with ranges of between 500 and 5,500 kilometers (310-3,400 miles).
"(We) have asked the Americans to specify what exactly their concerns about the Russian Federation (alleged violations) are. Unfortunately, we've already had two rounds of consultations – in the fall and in the spring – and neither during the preparation period, nor during the consultations did our American partners define their suspicions," Lavrov said at a press conference on Tuesday.
The Russian minister added that Moscow is open to having a discussion about specific evidence of Russian violations of the Treaty.
"We, for our part, have no intention of breaking the Treaty," Lavrov said, according to a report by Sputnik News Agency.
He noted that Moscow has clearly expressed its own concerns to Washington about what Russian authorities regard as the US violation of the INF Treaty, specifically the US global missile defense system, within which, Russia claims, the United States has deployed defense systems in Romania and Poland that are capable of violating the INF Treaty.
In similar remarks on Tuesday, Russian Deputy Defense Minister Anatoly Antonov said Russia has serious complaints on how the United States is observing the Treaty.
"The Russian side has serious complaints on the United States' observance of a number of conditions to the (INF) Treaty. We believe an honest dialogue on the expert level would be useful," Antonov said.
The deployment of US ground-based nuclear missiles in Europe would mean the United States would exit the Intermediate-Range Nuclear Forces Treaty, the Russian official said.
Media reports earlier this week suggested that Washington weighs a number of options to counter Russia's alleged role in Ukrainian conflict, including deploying land-based missile systems in Europe capable of threatening Russia's nuclear potential.