Iran, India to Boost Trade in Agricultural Products
TEHRAN (Tasnim) – Iran and India have agreed to enhance cooperation in the agriculture sector and promote trade in farm commodities, including rice, wheat and oilseeds.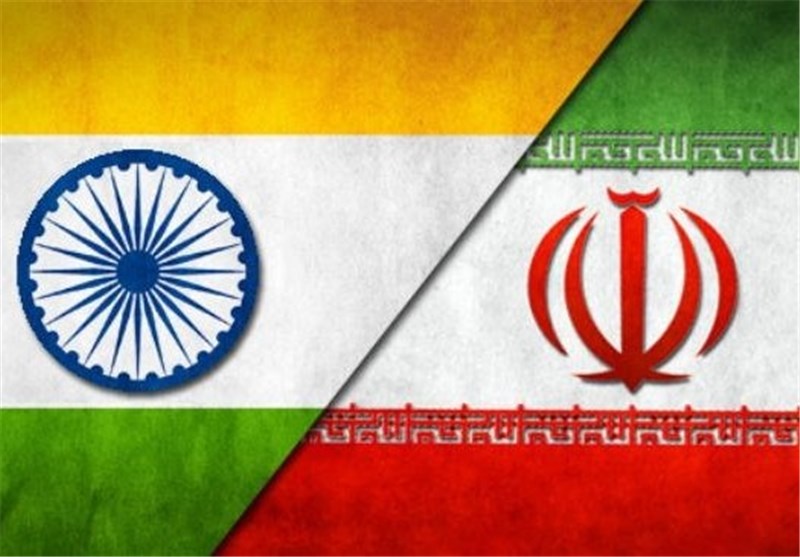 The decision was made on Tuesday in a meeting between Indian Agriculture Minister Radha Mohan Singh and his Iranian counterpart Mahmoud Hojjati on the sidelines of the Food and Agriculture (FAO) conference in Rome, Italy, Money Control news website reported.
It was agreed that efforts would also be made to put in place an institutional framework to improve cooperation in the field of agriculture between the two countries, the Agriculture Ministry said in a statement on Tuesday.
"During the meeting, the two sides agreed to make efforts to enhance cooperation in field of agriculture particularly to boost trade in various commodities of mutual interest including rice, wheat, oilseeds, etc.," the statement added.
The ministers of both countries have also decided to cooperate in agricultural research, mutual capacity building, technical collaboration in fisheries, cooperation in seed and fodder development etc.
In the past few years, Iran and India have been working towards developing their mutual cooperation in different fields.
Earlier in December 2014, an Iranian official in India announced the opening of an unlimited credit line between an Indian bank and eight Iranian banks.
Based on the agreement between Export-Import Bank of India and eight public and private banks in Iran, Iranian companies can use the credit line to provide technical and engineering goods, equipment, and services.