IWF Junior World Championships: Iran's Peyman Jan Claims Bronze
TEHRAN (Tasnim) – Peyman Jan from Iran took a bronze medal in the International Weightlifting Federation (IWF) Junior World Championships on Friday.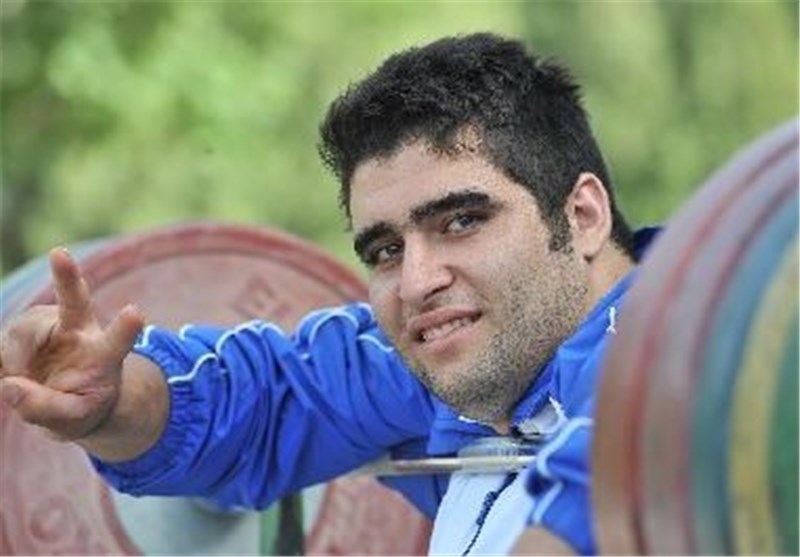 In the Men's 105kg weight class, Chinese Changsheng Wu won the gold medal by lifting 169kg in the snatch, 212kg in the clean and jerk for a winning total of 381kg.
Silver medal went to Marchel Guydya from Russia who lifted 168kg in the snatch, 211kg in the clean and jerk and 379kg in total.
Peyman Jan won the bronze medal after hoisting 164kg in the snatch, 203kg in the clean and jerk for a total of 367kg.
Iran's Ali Miri won a silver medal on Tuesday in the 77kg class. Ayoob Mousavi came fifth in the 85kg class and Reza Dehdar also finished in fifth place in the 94kg.
The tournament has brought 236 lifters from 42 countries together in the six-day competition in Wroclaw, Poland.
Iran competed in the event with four weightlifters.