Yemen's Factions Set to Start Talks in Geneva on Monday
TEHRAN (Tasnim) - Yemen's warring factions are set to begin negotiations in the Swiss city of Geneva on Monday, the first significant talks in the Middle East country's monthslong conflict.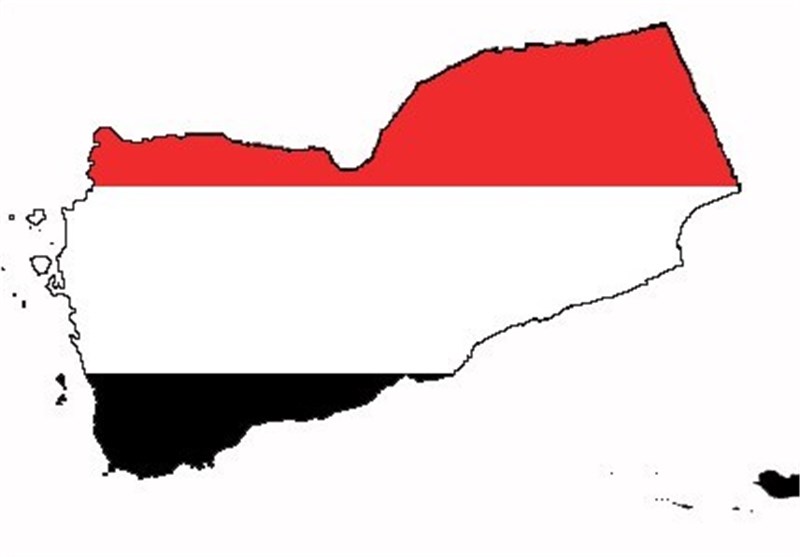 The talks, facilitated by the United Nations, will bring to the table Yemen's Shiite Houthi fighters and the exiled government of President Abed Rabbo Mansour Hadi.
They had been scheduled for Sunday, but were postponed by one day on Friday.
The Houthis wrested control of Yemen's government in February, leading Mr. Hadi to flee to Riyadh, the Saudi capital.
Mr. Hadi has supported a Saudi-led air offensive that began in late March and aims to oust the Houthis and restore him to power.
Both sides have played down expectations for the conference.
The UN and Mr. Hadi's officials have described the talks as "consultations," and not negotiations.
Houthi leaders have said they will participate, but without any preconditions, The Wall Street Journal reported.
Khaled Bahah, Mr. Hadi's vice president and prime minister, said the discussions would focus on implementing UN Security Council resolution 2216.
That resolution was adopted in April and demanded that the Houthis withdraw from the parts of the country they have seized, something they are unlikely to do.