UAE to Host Next Ramsar Convention Meeting
TEHRAN (Tasnim) – The United Arab Emirates will play host to the 13th Meeting of the Conference of the Contracting Parties to the Ramsar Convention on Wetlands (COP13) in 2018, an Iranian environmental official said.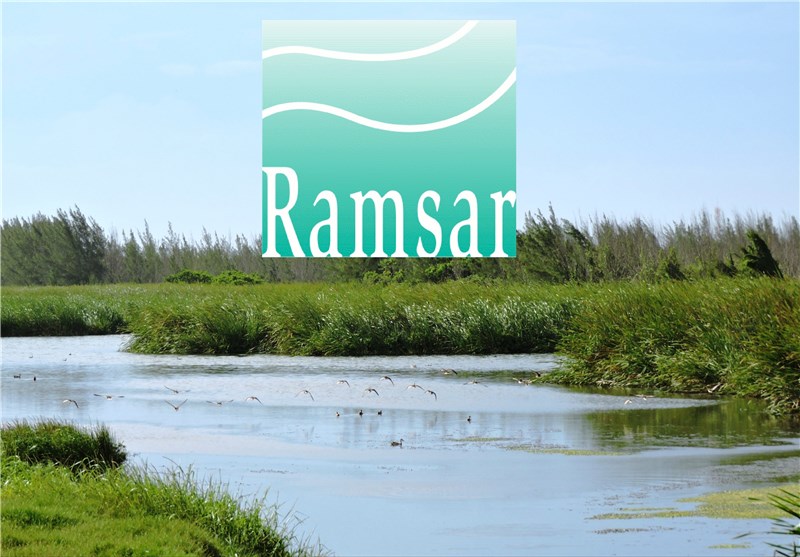 Speaking to Tasnim, Massoud Baqerzadeh Karimi said Dubai has been chosen to host the triennial conference during the COP12, held recently in Uruguay.
The 12th meeting of the conference was held in Uruguay's Punta Del Este from June 1 to 9.
More than 800 delegates from 160 countries attended the conference to approve a new strategic plan to guide actions to conserve the wetlands, according to the Ramsar Convention official website.
They also agreed to take serious actions between 2016 and 2024 to address the factors that drive wetland loss and degradation.
The Convention on Wetlands of International Importance, called the Ramsar Convention, is an intergovernmental treaty that provides the framework for the conservation and wise use of wetlands and their resources.
The Convention was adopted in Iran's northern city of Ramsar in 1971 and came into force in 1975. Since then, almost 90 percent of the UN member states, from all the world's geographic regions, have acceded to become "Contracting Parties".