Iranian Envoy Condemns Massacre of Syrian Druze by Terrorists
TEHRAN (Tasnim) – Iran's ambassador to Lebanon strongly condemned the killing of Druze villagers in Syria's Idlib province by the Nusra Front terrorists.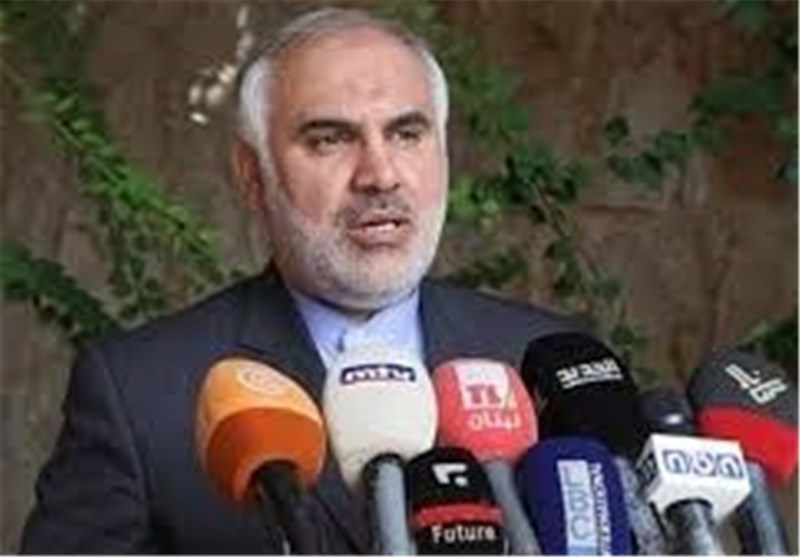 In an interview with Lebanon's Al Joumhouria newspaper, Mohammad Fathali slammed the massacre of Druze villagers and blamed the spread of terrorism in the Middle East region on "wrong calculations" made by certain regional and foreign governments.
By adopting an "ominous stance", those parties have employed terrorism as a tool to reach their political objectives, the ambassador said.
He also explained that a hostile plot is underway to overthrow Syrian President Bashar al-Assad's legitimate government that has been elected by the people of Syria.
On Thursday, terrorists from Syria's al-Qaeda branch, the Nusra Front, killed at least 20 Druze residents in the northwesters village of Qalb Loze in Idlib province.
The killings spiraled from a confrontation that began when the terrorists tried to confiscate the house of a villager who fought alongside government forces, according to the Syrian Observatory for Human Rights.
The Druze faith, related to Islam, Christianity and Judaism, is practiced by around 1.5 million people, mostly in Syria, Lebanon and Israel.