Iran, Japan to Cooperate on Historical Heritage Research, Protection
TEHRAN (Tasnim) – A research institute affiliated with Iran's Cultural Heritage, Handicrafts and Tourism Organization (ICHTO) signed an agreement with IDE Laboratory of Japan's Kyoto University for scientific cooperation on preservation of historic sites and cultural heritage.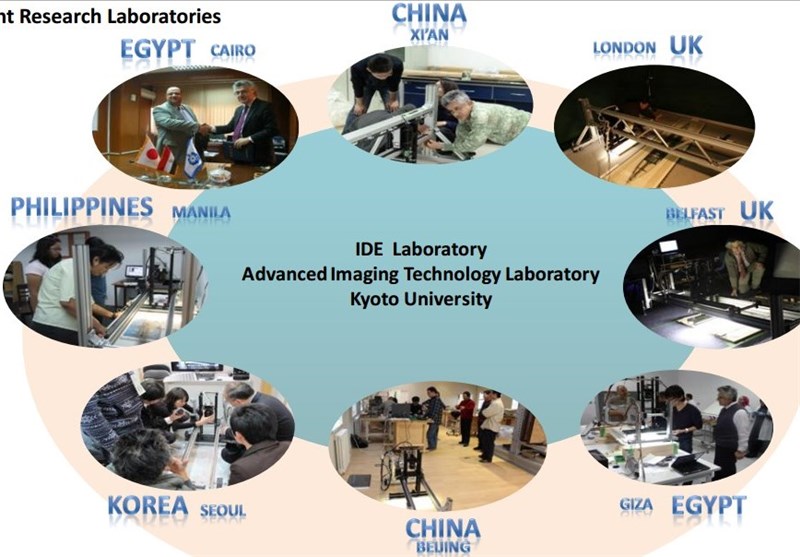 The agreement entails cooperation in research projects on protection and repair of artifacts, as well as employment of advanced imaging techniques for analyzing historic fabrics, carpets, miniature paintings, architectural remains, and stone inscriptions, Hamid Fadaei, an official with the ICHTO said.
Under the agreement, workshops will be also held to train young researchers, he added.
Run by Iranian scientist Ari (Ali) Ide-Ektessabi, the laboratory in Kyoto University has scientific expertise in analyzing and preserving historical objects.
Iran has attached considerable significance to developing its tourism industry in recent years.
The country is seen as one of the world's top potential tourist destinations as it holds countless ancient sites. It hosts Asia's 4th and the Middle East's 1st largest number of UNESCO World Heritage Sites.
Iran is home to 17 historic sites which have been inscribed on UNESCO World Heritage List. It has a diverse landscape and its tourism industry offers a host of recreational opportunities.