Foreign Access to Iran's Military Sites A No-Go: General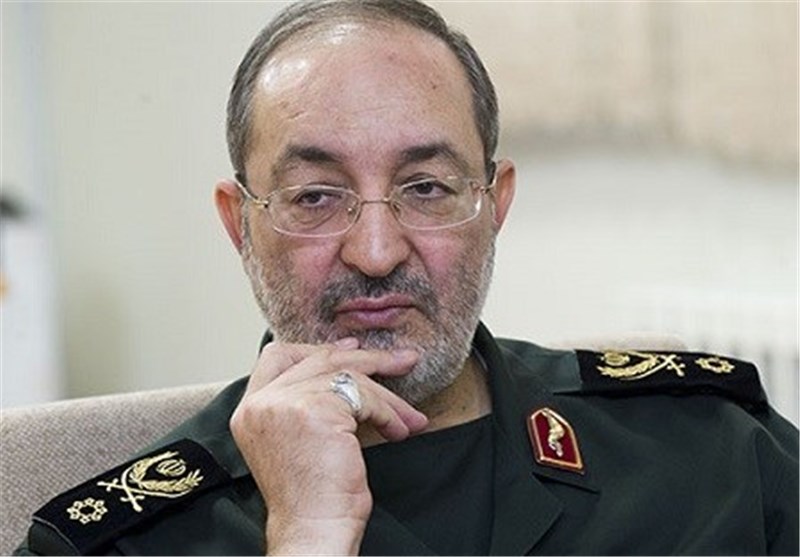 TEHRAN (Tasnim) – Foreigners will never ever be allowed to have access to Iran's military sites under any circumstances, a top Iranian officer underscored.
"We reiterate that foreigners will definitely not be permitted to have access to the (Iranian) military centers in any way, even if it contradicts accepting the Additional Protocol (of the Nuclear Non-Proliferation Treaty)," Deputy Chief of Staff of the Iranian Armed Forces Brigadier General Massoud Jazayeri said Sunday.
The Armed Forces have a duty to safeguard the Islamic Republic's security and interests, he added, arguing that any foreign access to the country's military sites or information would run counter to the country's security and public demands.
Jazayeri's remarks echo earlier comments by Supreme Leader of the Islamic Revolution Ayatollah Seyed Ali Khamenei, who stressed in May that Iran will not allow the inspection of its military sites.
The Supreme Leader ruled out any request for interviews with Tehran's nuclear scientists, and described it as an instance of "interrogation".
"I would not let foreigners come (here) and talk to the Iranian nation's dear scientists... who have expanded this wide knowledge to this stage," Imam Khamenei explained.
Iran and Group 5+1 (Russia, China, the US, Britain, France and Germany) have been negotiating to hammer out a lasting accord that would end more than a decade of impasse over Tehran's peaceful nuclear program.
On April 2, the two sides reached a framework nuclear agreement after more than a week of intensive negotiations in Lausanne, Switzerland, with both sides committed to push for a final, comprehensive accord until the end of June.