Iran to Increase Gas Storage Capacity by 5bcm in 4 Years: Official
TEHRAN (Tasnim) – Acting Director of National Iranian Gas Company (NIGC) Manouchehr Taheri announced on Tuesday that 5 billion cubic meters will be added to the country's gas storage capacity in the coming four years.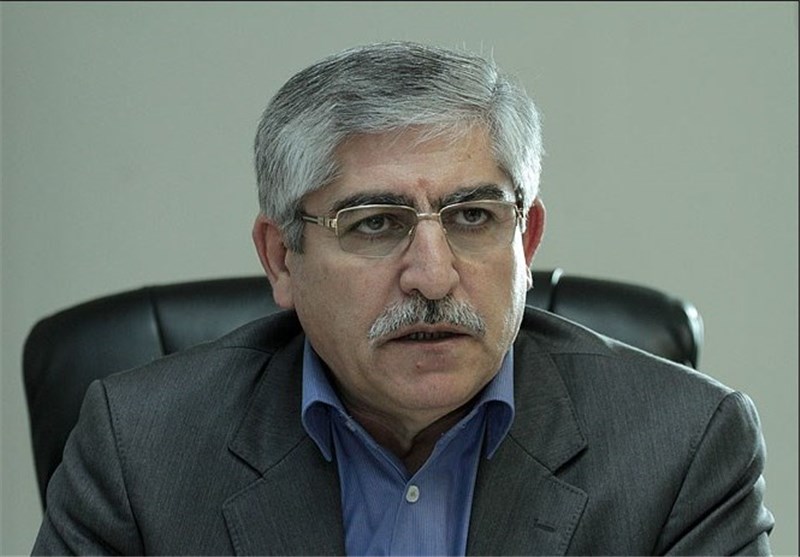 Studies are underway on three gas reservoirs including Qezel Tappeh in northeastern province of Golestan, Gonbad-e Namakin in central city of Kashan, and Yortshah aquifer near the capital city of Tehran, Taheri said.
He went on to say that once the three reservoirs are put into operation, Iran's gas storage capacity would be increased by five billion cubic meters within the next four years.
Iran, which has the largest gas reserves in the world, seeks to enhance gas production by increasing foreign and domestic investments.
In its Statistical Review of World Energy released in June 2014, the BP classed Iran as the world's top gas reserves holder with 33.8 trillion cubic meters.