Framework Nuclear Agreement Needs Correction: Iranian MP
TEHRAN (Tasnim) – An Iranian lawmaker insisted that the Lausanne statement, a framework agreement outlining generalities of a lasting deal on Iran's nuclear program, should be amended before turning into a comprehensive accord.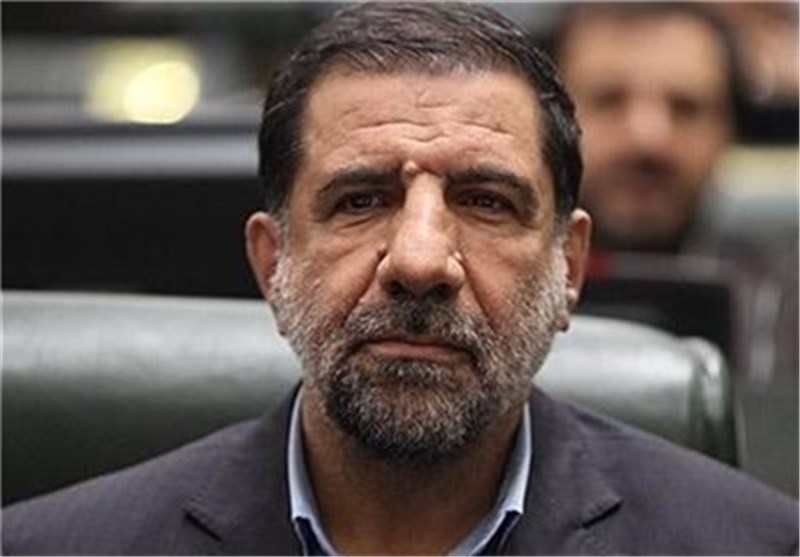 "The Lausanne framework agreement needs to undergo serious modifications," Esmail Kowsari, member of the Iranian parliament's national security and foreign policy commission told Tasnim on Tuesday.
Making several objections to the Lausanne statement, he said "removal of sanctions, inspections of Iran's military sites and protection of its nuclear rights" are among the terms and conditions that must be corrected in a possible lasting accord.
On April 2, Iran and the Group 5+1 (Russia, China, the US, Britain, France and Germany) reached a framework nuclear agreement after more than a week of intensive negotiations in Lausanne, Switzerland, with both sides committed to push for a final, comprehensive accord until the end of June.
The framework provides a series of solutions that will be the basis of the Joint Comprehensive Plan of Action (JCPOA).