Anoushiravani Named Iran Junior Weightlifting Coach
TEHRAN (Tasnim) – Iranian Olympic silver medalist Sajjad Anoushiravani has been appointed as new head coach of Iran junior weightlifting team.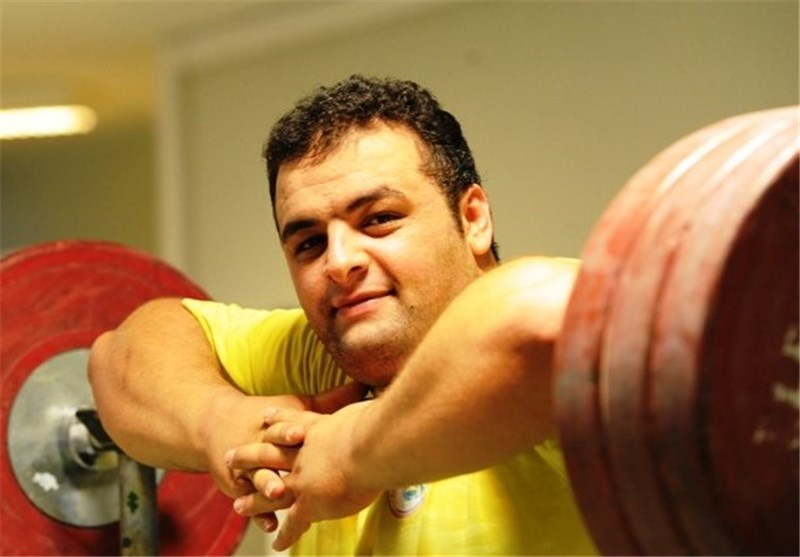 He won the silver medal at the 2012 Summer Olympics in the Men's +105 kg category with a total of 449 kg.
Anoushiravani replaced Hossein Tavakoli in the team.
In the session held in Iran's Weightlifting Federation Monday night, Hossein Tavakkoli was appointed as new head coach of Iran senior team.
Tavakkoli won the gold medal in the Men's 105 kg weight class at the 2000 Summer Olympics.
He has also won a gold medal in Asian Championships in Wuhan in 1999.