Tehran, Moscow to Remove Barriers to Exports of Iranian Carpet
TEHRAN (Tasnim) – An Iranian carpet official and a Russian trade envoy highlighted the necessity for removing the obstacles to the exports of hand-woven carpets from Iran to the Russian Federation.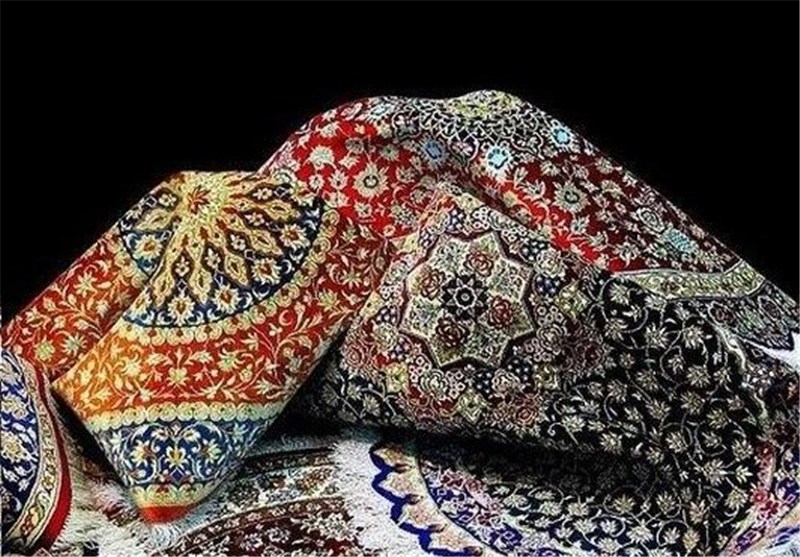 In a Tuesday meeting between the Chairman of Iran's National Carpet Center Hamid Kargar and Russian trade representative in Iran Andrei Lugansky, the two sides explored avenues for facilitation of carpet trade.
At the meeting, Kargar explained features of Iranian hand-woven carpet, and called on the Russian side to tackle the problems in temporary release of Iran's carpets to be exhibited in Russian fairs.
Lugansky, for his part, referred to the interest of Russian people in Iranian hand-woven carpets, saying that Russian embassy in Tehran is keen to facilitate the exports of carpets to the country.
"Russian people purchase Iranian carpets in a very high price, and we are eager that … our citizens have access to a variety of Iranian carpet in a reasonable price," he said.
Lugansky at the same time noted that this would not happen unless the existing barriers are removed and Iranian exporters increase their presence in Russia.
The two sides also conferred on the solutions suggested for the problems, and agreed that the issue be dealt with in future correspondence between them.
Earlier in April, Iran's First Vice-President Eshaq Jahangiri announced that Tehran has started a series of bilateral talks with Russia to boost its non-oil exports.
An Iranian council for non-oil exports has been established to remove obstacles in the way to increase exports, Jahangiri said at the time.