Upcoming Iran, Syria, Iraq Meeting a Milestone in Ties: Iranian Official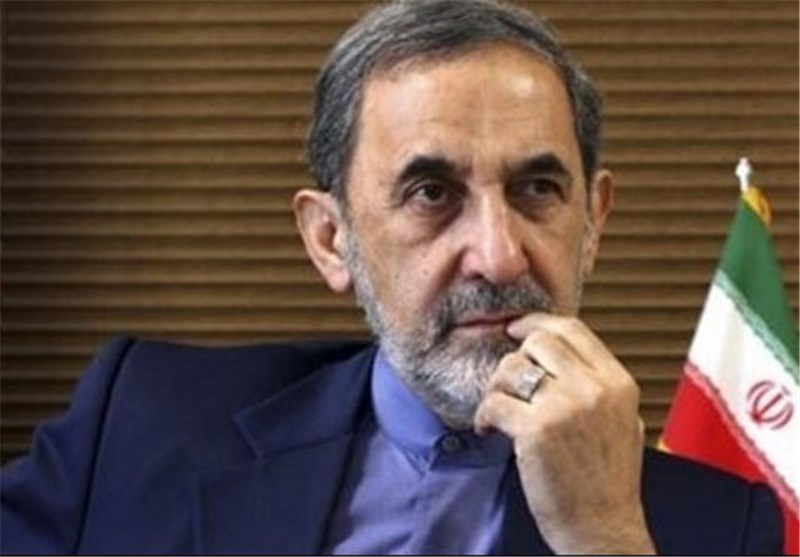 TEHRAN (Tasnim) – The director of the Strategic Research Center of Iran's Expediency Council announced on Tuesday that the upcoming trilateral meeting among high-ranking officials from the Islamic Republic, Iraq and Syria would be a milestone in the promotion of ties among the three countries.
Speaking in a meeting with Syrian Interior Minister Mohammad Ibrahim al-Shaar in Tehran, Ali Akbar Velayati said "an important development" will occur in the relations among Iran, Syria and Iraq in coming days.
He described Tehran-Damascus ties as "brotherly" and said the two countries are determined to continue their deep-rooted relations in all areas.
Velayati further pointed to Tehran-Baghdad relations and said, "Iran and Iraq have always enjoyed (close) ties."
Earlier on Monday, Iran's Interior Minister Abdolreza Rahmani Fazli had announced that the trilateral meeting will be held in the Iraqi capital of Baghdad.
"The meeting will be held in Baghdad and the three countries, which are alongside one another in the Resistance Front against Israel and are fighting terrorism, violence and extremism will participate in it," Rahmani Fazli told reporters.
Since June 10, 2014, Iraq has witnessed a fresh wave of violence after militants from the Islamic State in Iraq and the Levant (ISIL) terrorist group took control of large swathes of the war-stricken country.
Syria has also been gripped by civil war since March 2011 with Takfiri terrorists from the ISIL currently controlling parts of it, mostly in the east.
The terrorist group claims as an independent state the territory of Iraq and Syria, with implied future claims intended over more of the Levant, including Lebanon, occupied Palestine, Jordan, Cyprus, and Southern Turkey.