Iran Repatriates 13 Tons of Gold amid Nuclear Talks
TEHRAN (Tasnim) – Iran has successfully repatriated a part of its frozen gold assets thanks to the efforts by the foreign ministry and the Central Bank of Iran (CBI), the CBI Chief Valiollah Seif announced.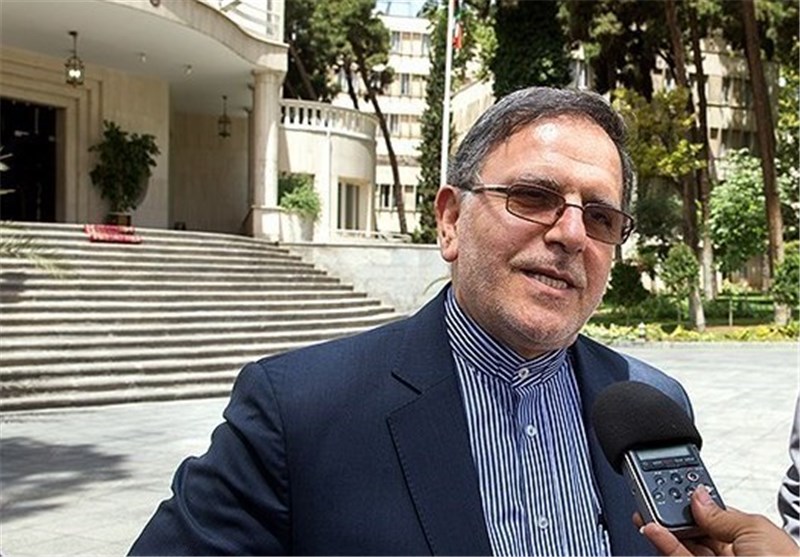 After certain measures taken by the foreign ministry and the CBI, a part of the country's gold consignments was successfully delivered to the central bank's treasury, Seif said on Wednesday.
The Iranian official went on to say that the CBI was earlier unable to take the assets back due to anti-Iran sanctions.
13 tons of gold had been purchased in the past and was held in trust in South Africa for the past two years, but the consignment could not be delivered to Iran because of sanctions and other obstacles, Seif explained.
The CBI chief, however, noted that the ongoing nuclear talks in Vienna, Austria, have borne fruit and the negotiators have managed to resolve the issue of transferring the assets back to the country.
The removal of anti-Iran sanctions and gaining access to the country's financial and gold resources abroad is among the main objectives of Iran's negotiating team in the ongoing nuclear talks.
Iran and the sextet are in talks to hammer out a lasting agreement to end more than a decade of impasse over Tehran's civilian nuclear program.
They have held several rounds of talks in recent months, mostly in Vienna and the Swiss cities of Geneva and Lausanne.
The two sides have extended the talks for seven days after the self-imposed June 30 deadline expired on Tuesday night.