Iran's Oil Exports to Double after Removal of Sanctions: Deputy Minister
TEHRAN (Tasnim) – Iran plans to double its oil exports once economic sanctions are lifted, the deputy oil minister for planning and supervision said.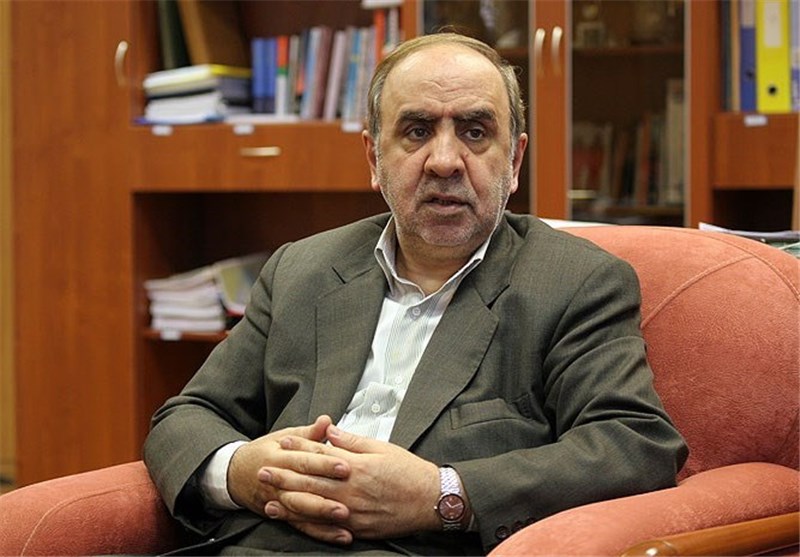 Should sanctions be lifted, Iran's oil exports would reach 2.3 million barrels per day, compared with around 1.2 million barrels a day today, Mansour Moazzami was quoted by the Wall Street Journal as saying on Sunday.
"We are like a pilot on the runway ready to take off. This is how the whole country is right now," he said.
Moazzami said he did not expect prices to fall because global economic growth would drive demand higher.
He said Iran's own forecast for oil prices is $70 a barrel by the end of 2015, according to the report.
Moazami said Iran is pushing the Organization of the Petroleum Exporting Countries (OPEC) to return to individual production allocations or quotas.
OPEC discontinued quotas in 2011 because they caused friction and member countries did not respect them anyway.
Iran is already in contact with former oil buyers in the European Union—traders such as Vitol Group and big oil producers such as Royal Dutch Shell PLC, Total SA and Eni SpA—as well as existing importers in Asia to help absorb the potential new shipments or invest in new fields if sanctions are lifted, according to the oil ministry and the companies.
Iran's oil reserves are the fourth-largest in the world and its production capacity stands at about four million barrels a day—making it the second-biggest producer in OPEC if its output were unrestricted.