Kiev Forces Violate Ceasefire Regime 6 Times, Luhansk Militia Says
TEHRAN (Tasnim) - Kiev forces have violated the silence regime six times over the past 24 hours by shelling the territory of the self-proclaimed Luhansk People's Republic, local militia said on Monday.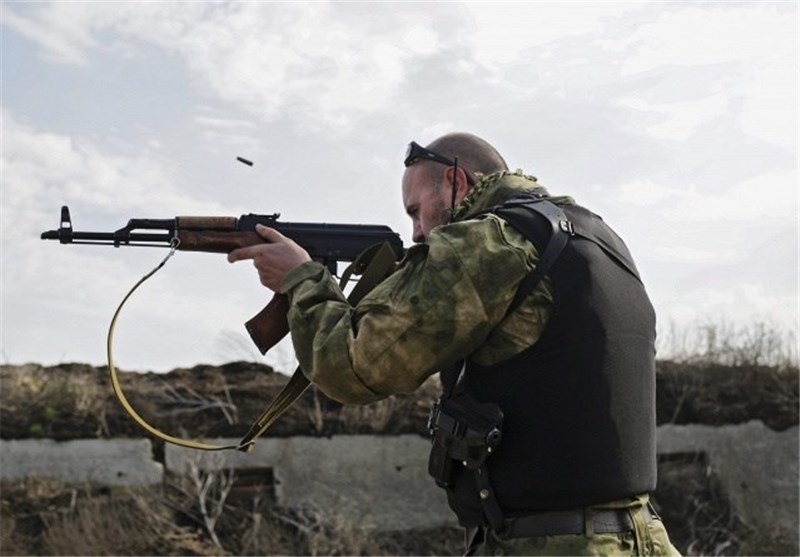 "Kiev forces shelled the area of the villages of Sokolniki, Prishib, the areas of national boundaries of Sukhodol and the monument to Prince Igor," the LuganskInformCenter said, Itar-Tass reported.
The shellings were carried out from the automatic grenade launcher and mortars with the caliber of 82mm and 120mm.
Earlier in the day, the deputy chief of the OSCE Special Monitoring Mission in Ukraine, Alexander Hug, said the participants of the Contact Group on Ukraine may sign an agreement on pulling back the weapons under 100mm caliber in Minsk, Belarus, on Tuesday.