Iran, SCO to Develop Trade Ties after Sanctions' Lift: Official
TEHRAN (Tasnim) – An Iranian official said that currently the value of annual trade between Iran and the Shanghai Cooperation Organization (SCO) states stands at about $90 billion, adding that the figure will increase after the termination of anti-Iran sanctions.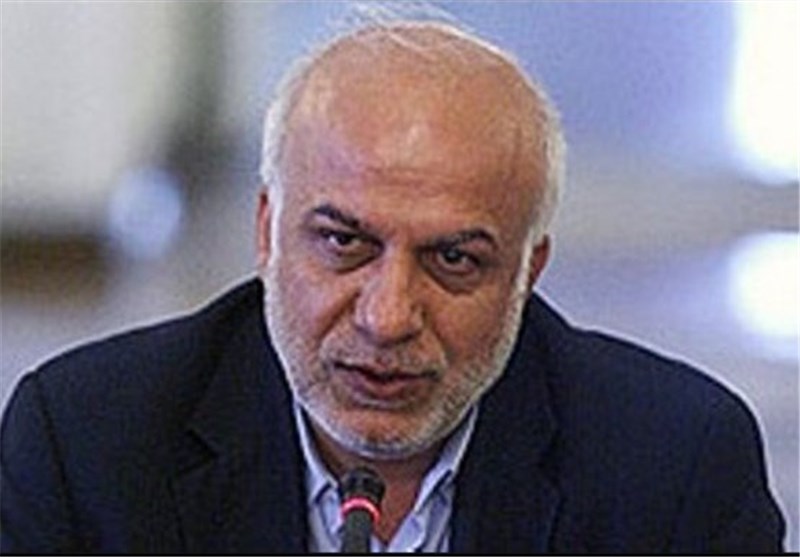 "We will get a chance to develop active trade ties with all the SCO members countries after the sanctions against Iran are removed," Iran's Deputy Foreign Minister Ebrahim Rahimpour said at the SCO summit in Ufa on Friday, according to a Tass report.
He said that for the moment the annual trade volumes between Iran and the SCO states stood at about $90 billion.
"I am convinced the figure will significantly increase after the sanctions are gone," Rahimpour added.
Iran and the Group 5+1 (Russia, China, the US, Britain, France and Germany) have been negotiating over the past 22 months to reach an agreement Tehran's civilian nuclear program, one which would include the removal of anti-Iran embargos.
After missing a self-imposed deadline of June 30 and extra days of tight diplomatic meetings afterwards, the parties engaged in the latest round of negotiations in the Austrian capital of Vienna decided on Friday to continue the talks until Monday, July 13, in the hope of finalizing the accord.
The ongoing talks came three months after Iran and the Sextet reached a framework agreement on Tehran's civilian nuclear program following intensive negotiations in Switzerland, with both sides committed to push for a final, comprehensive accord until the end of June.
The framework provides a series of solutions that will be the basis of a comprehensive joint plan of action.
According to the framework agreement, the nuclear-related sanctions imposed on Iran by the United Nations Security Council, the European Union and the US will be removed.