Iran Sanctions Relief Extended until Monday
TEHRAN (Tasnim) – The US and European Union extended sanctions relief for Iran under the Geneva interim nuclear deal through Monday after Iran and world powers decided to continue nuclear talks in Vienna for more days in the hope of clinching a lasting deal.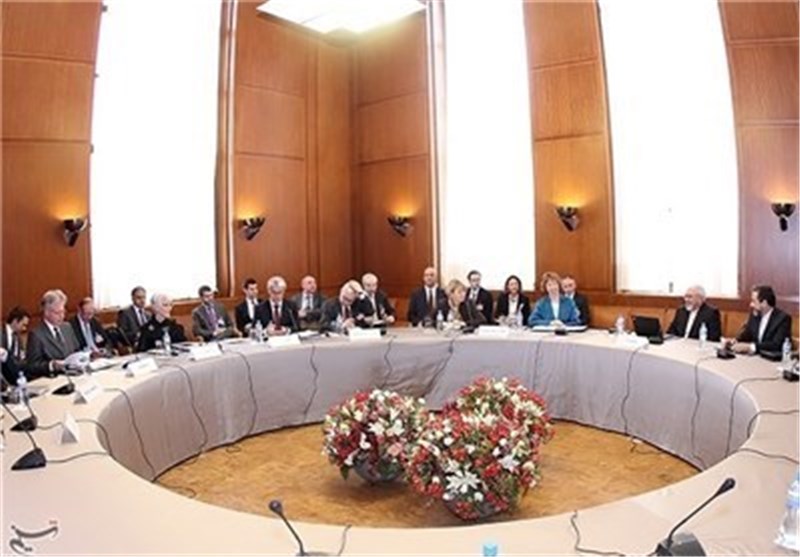 Iran and the Group 5+1 (Russia, China, the US, Britain, France and Germany) on Friday gave themselves another three days to reach a long-awaited agreement on Tehran's nuclear energy program.
Diplomats say the talks have made progress, but there still remain key issues that should be settled.
An initial self-imposed deadline of June 30 for a final nuclear deal has been extended several times in the past 10 days.
Iranian Foreign Minister Mohammad Javad Zarif and US Secretary of State John Kerry have been holding tight meetings at Vienna's Palais Coburg hotel for some two weeks.
Western diplomats had already cited a Friday morning deadline set by the US Congress for a 30-day review of the deal. Now the Congress will have a 60-day review period because of the lawmakers' summer recess.
Iran, however, says it is not bound by any deadline.
On Friday, Majid Takht Ravanchi, senior member of the Iranian team of negotiators, said Tehran will never sacrifice a good nuclear accord to get time.
"There is no deadline for the nuclear negotiations from the viewpoint of Iran," he stressed.
In Vienna, British Foreign Secretary Philip Hammond called the talks "painfully slow".
"We are making progress, it's painfully slow," he told reporters before leaving Vienna.
Hammond said ministers would regroup in Vienna on Saturday to see if they could overcome the remaining hurdles.