Iran Beach Soccer Coach Octavio Hails Historic Win over Spain
TEHRAN (Tasnim) – Iran beach soccer coach Marco Octavio said they have earned a historic win over Spain in the 2015 FIFA Beach Soccer World Cup.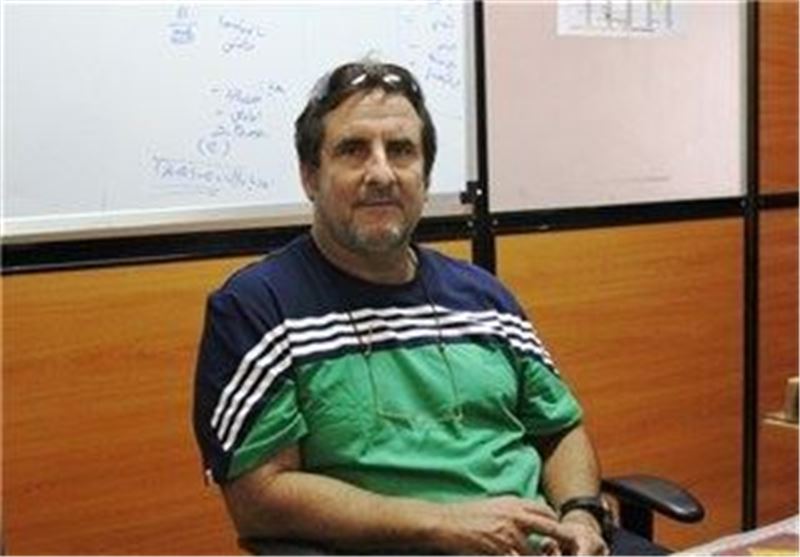 Iran came from behind to beat 2013 finalist Spain 6-5 in Group C.
"It was our second historic win in beach soccer world cup. We showed so much heart!" Iran's Brazilian coach Octavio told FIFA.com.
"That wasn't any old opponent, Spain has a fantastic team and put everything into going for the win. But thanks to the determination and heart this side has, anything is possible," he stated.
"In my opinion, [Spain's] Dona is the best keeper in the world. But our keeper Peyman Hosseini was on a par with him. What a great performance," added the strategist, whose team's next Group C encounter is against the mighty Brazil on Sunday.
"We want to go toe-to-toe with Brazil. That's our philosophy and we're not going to change that, however strong the opponents," vowed coach Octavio.
"We've a commitment to beach soccer and that commitment is to never show fear out on the field. We've got more than enough quality and courage to do that," the Brazilian went on to say.