Nuclear Talks Prove Iran Favors Logic, Dialogue: President
TEHRAN (Tasnim) – Iran's President Hassan Rouhani highlighted the country's logic in the past 22 months of nuclear talks with world powers, saying Tehran never left the negotiating table.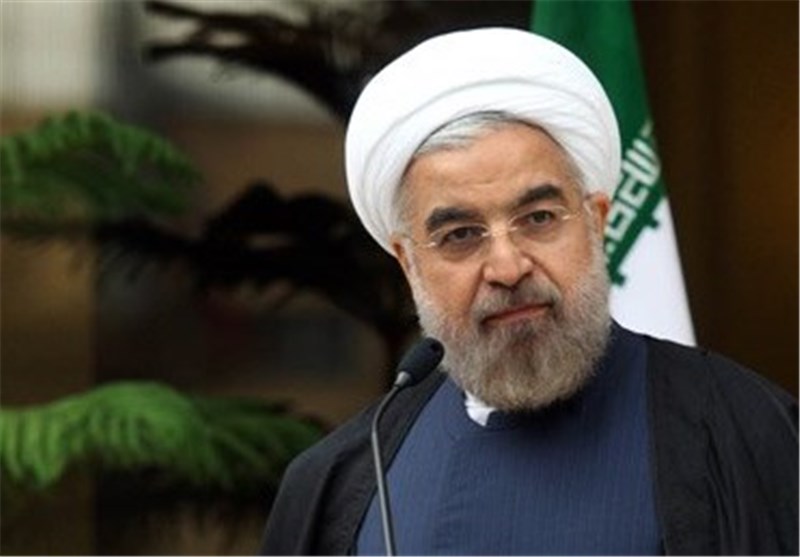 In the course of nuclear talks with the Group 5+1 (Russia, China, US, Britain, France, and Germany), Iran behaved in a way that even if the negotiations fail, the world would acknowledge the country's logical behavior and preference for dialogue, Rouhani said in a Saturday meeting with Iranian artists and cultural figures in Tehran.
The Iranian president went on to say that the country "never left the negotiating table, and responded to ambiguities and expressed its positions in the best way possible."
With successful conclusion of the ongoing nuclear talks, the world would know the Iranian nation can resolve its problems by logic, he added.
Iran and the six powers have been negotiating over the past 22 months to end more than a decade of standoff over Tehran's civilian nuclear program once and for all.
After missing a self-imposed deadline of June 30 and extra days of tight diplomatic meetings afterwards, the parties decided on Friday to continue the talks until Monday in the hope of finalizing the accord.