Iran Invites GECF Members to 3rd Gas Summit
TEHRAN (Tasnim) – Iran officially invited four member countries and two observers of the Gas Exporting Countries Forum (GECF) to an upcoming summit due to be held in Tehran in late November.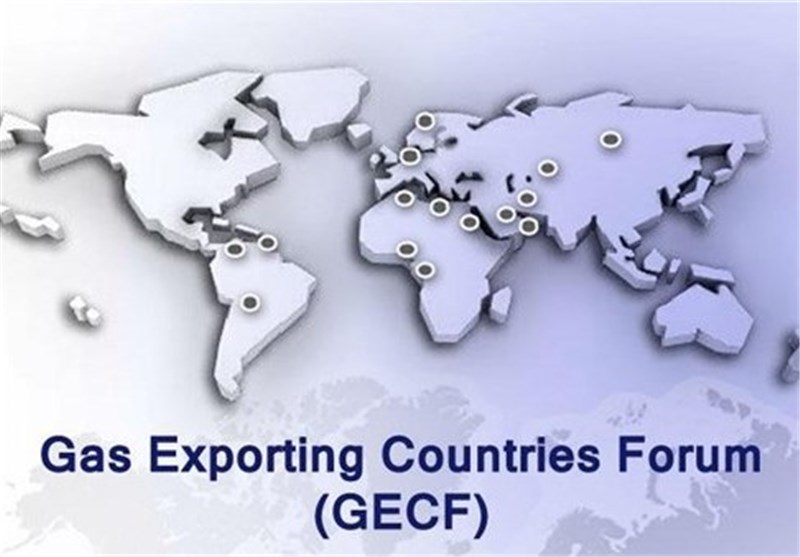 Invitations to the third summit of the forum were sent to Russia, Algeria, the UAE and Venezuela as GECF members and Iraq and Oman as observing members, according to the official website of the Iranian oil ministry.
In the summit, heads of states from member countries of the forum are expected to hold talks on the latest developments in global gas markets.
The forum's first working session was held at the GECF Secretariat in Doha, Qatar, in May and its second session is due to be held in Tehran in September.
The Gas Exporting Countries Forum (GECF) is a gathering of the world's leading gas producers and was set up as an intergovernmental organization with the objective to increase the level of coordination and strengthen the collaboration among Member countries.
The Member countries of the Forum are: Algeria, Bolivia, Egypt, Equatorial Guinea, Iran, Libya, Nigeria, Qatar, Russia, Trinidad and Tobago, United Arab Emirates and Venezuela. Iraq, Kazakhstan, the Netherlands, Norway, Oman and Peru have the status of observer members.