Marzban Appointed As Iranian Paykan Football Team's Coach
TEHRAN (Tasnim) – Alireza Marzban was named the new head coach of Iran's Paykan football team on Sunday.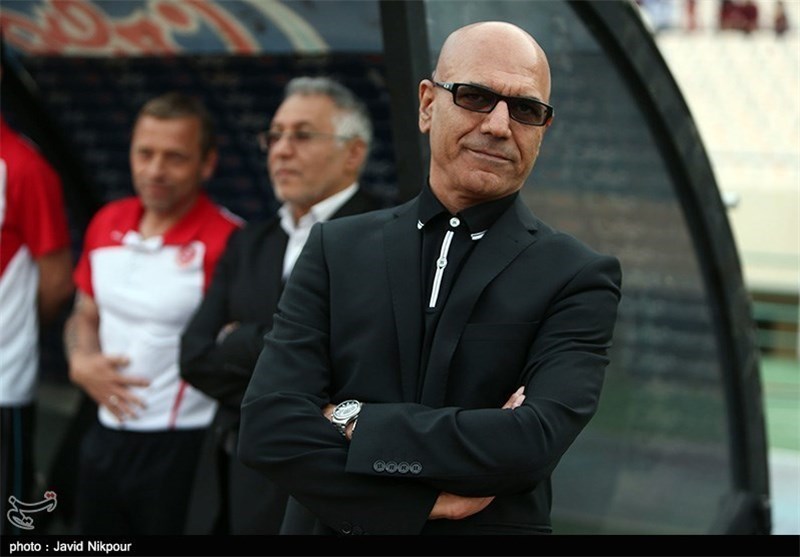 Marzban has penned a one-year contract with Paykan.
He replaced Samad Marfavi in the Tehran-based football club.
Marzban parted company with Mashhad-based club Padideh with mutual consent after a meeting with the club's officials last week.
He saved Padideh from relegation last season as his team finished in 10th place with 33 points from 30 games.