Iran's Goodwill in Nuclear Talks Indisputable: MPs
TEHRAN (Tasnim) – Iranian lawmakers in a statement highlighted the country's goodwill in nuclear talks with the Group 5+1 (Russia, China, the US, Britain, France and Germany), denouncing the Western arrogant powers, the US in particular, for constantly obstructing the negotiations.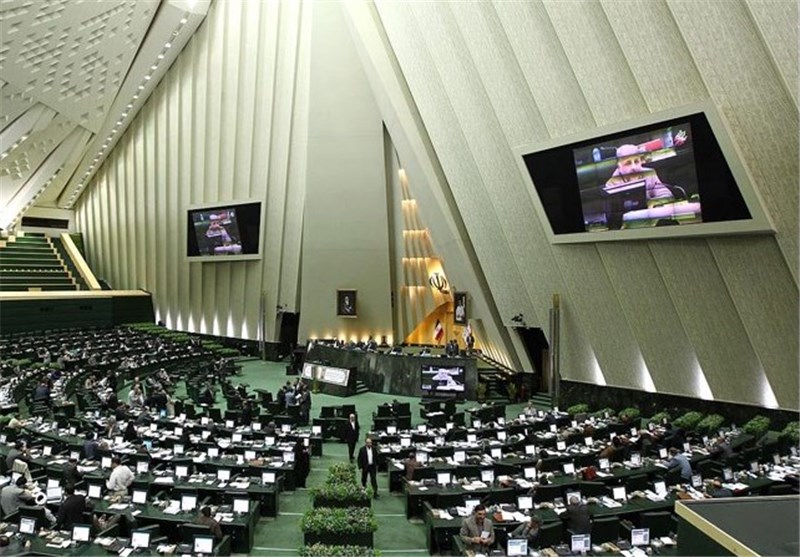 "Today, there is no informed and evenhanded individual that would not acknowledge the Islamic Iran's goodwill in the sincere presence in the (nuclear) negotiations," a statement, signed by 203 Iranian lawmakers, said.
The parliamentarians issued the statement on Sunday to praise the Iranian people for their massive presence in the International Quds Day rallies, held across the country on Friday.
The statement also decried the West's excessive demands in the nuclear talks with Iran, something it said proves that "American politicians are untrustworthy" and seek to deprive the Iranian nation of its rights.
While Iran and the Group 5+1 (alternatively known as the P5+1 or E3+3) have given themselves until Monday to reach a lasting deal over Tehran's nuclear program, Iranian diplomats say certain parties are throwing up new stumbling blocks to an accord.
Earlier on Friday, Iranian Foreign Minister Mohammad Javad Zarif said the talks had been hindered after certain parties started to change positions and make excessive demands.
"Unfortunately, we are witnessing both shifts in the positions and excessive demands, and we are also witnessing that a number of countries in the (Group) 5+1 have different stances, and this has made the situation difficult," Zarif said.
Elsewhere in the statement, the Iranian lawmakers lauded the country's diplomats for their resistance to excessive demands made by the arrogant powers, spearheaded by the US.
They also called on the nuclear negotiators to vigilantly stick to the country's red lines and reject any results that may contradict those red lines.