Iran, Tajikistan Stress Closer Cooperation
TEHRAN (Tasnim) – Iranian Parliament Speaker Ali Larijani and Tajikistan's ambassador to Tehran called for closer cooperation between the two neighboring countries in various political and economic areas.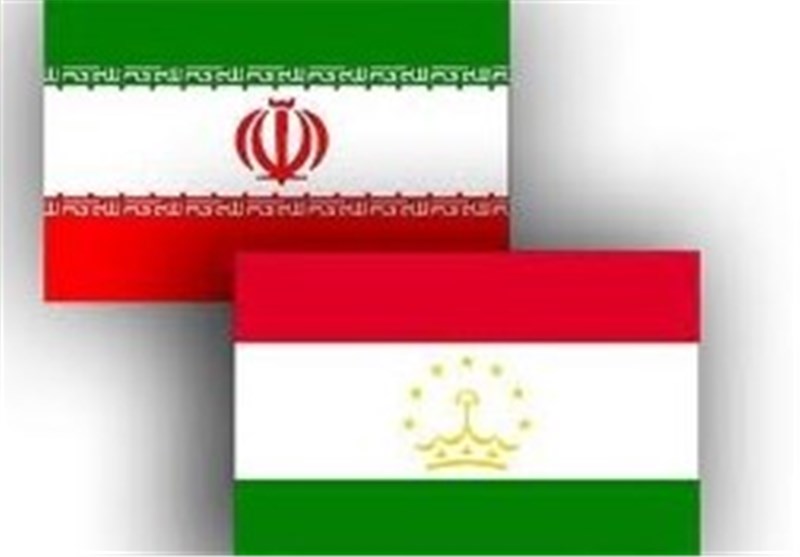 In his meeting with Nematollah Emamzadeh in Tehran on Monday evening, Larijani touched upon cultural and historical affinities between Iran and Tajikistan and stressed the need to further promote friendly relations in all spheres, parliamentary areas in particular.
"Promoting political and parliamentary relations will play an effective role in boosting cooperation between Iran and Tajikistan," he noted.
The Tajik envoy, for his part, voiced his country's willingness to enhance relations with the Islamic Republic in all fields, saying that given the two nations' capacities and capabilities, serious efforts should be made to promote bilateral trade and cooperation.
During his visit to Karoon 3 and 4 dams in southwest of Iran back in March, Emamzadeh had hailed Iran's active role in the reconstruction and development of Tajikistan, especially in resolving the Central Asian country's power shortage.
"By building two hydroelectric power plants with a capacity of 120 MW in Tajikistan, the Islamic Republic of Iran has removed part of the country's power shortage," he said at the time.