2 Blasts Rock Oil Refinery in Southern France 10km from Marseille Airport
TEHRAN (Tasnim) - Two blasts rocked a petrochemical plant in Bouches-du-Rhône department in southern France, authorities said. The explosion occurred close to Marseille Provence Airport, the fifth-busiest in the country.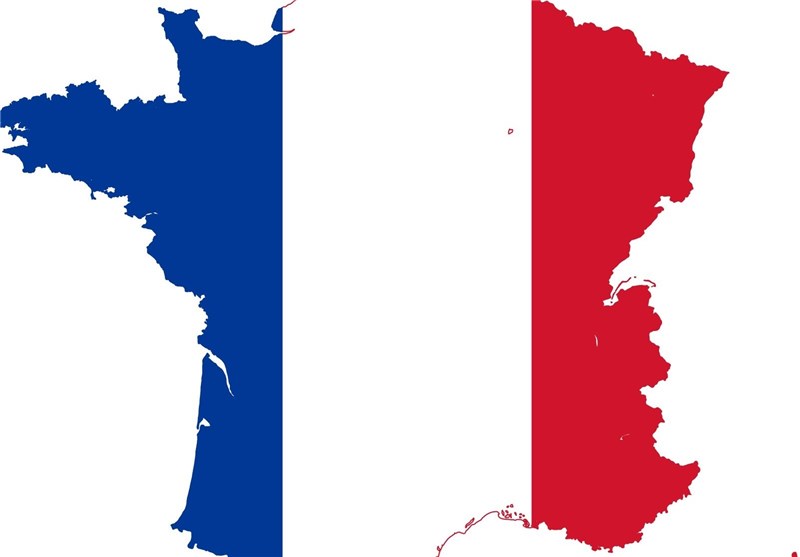 "Two tanks, 500 meters apart from each other and filled with chemicals, are affected," a source close to the investigation told France's press.
The first tank contained gasoline and the second had naphtha, a flammable liquid hydrocarbon mixture. Some 120 firefighters were immediately dispatched at the scene.
Authorities said they have implemented special measures to prevent possible hydrocarbon pollution of the town and nearby communities. A "preventive dam" was installed in the city near the plant to prevent hydrocarbon pollution related to fire-fighting water.
Impressive plumes of smoke are visible at the site and air pollution is expected in the areas within a radius of 1.5km from the affected plant, France Bleu Provence radio reported.
A northwestern wind spreads the plumes of smoke to the surrounding towns of Marignane, Les Pennes-Mirabeau and St Victoret.
The incident happened on Tuesday morning at the LyonDellBasell oil refinery in the town of Berre l'Etang. According to press reports, the explosions were heard near Marseille Provence Airport, the fifth-busiest airport by passenger traffic in France. The airport is only 11.5 km from the town of Berre l'Etang.
The explosions were heard at 3am local time (01:00 GMT), according to the statement from Bouches-du-Rhône prefecture. According to the prefecture, no injuries have been reported so far.
LyondellBasell is a multinational chemical company which operates on five continents and employs about 11,000 people, RT reported.